News: First images of Portal 2's heroine revealed.





The April 18 release date for Portal 2 is almost here, and Valve has given us a glimpse of the game's protagonist, Chell. Here she is on the cover of the February issue of French magazine Canard PC: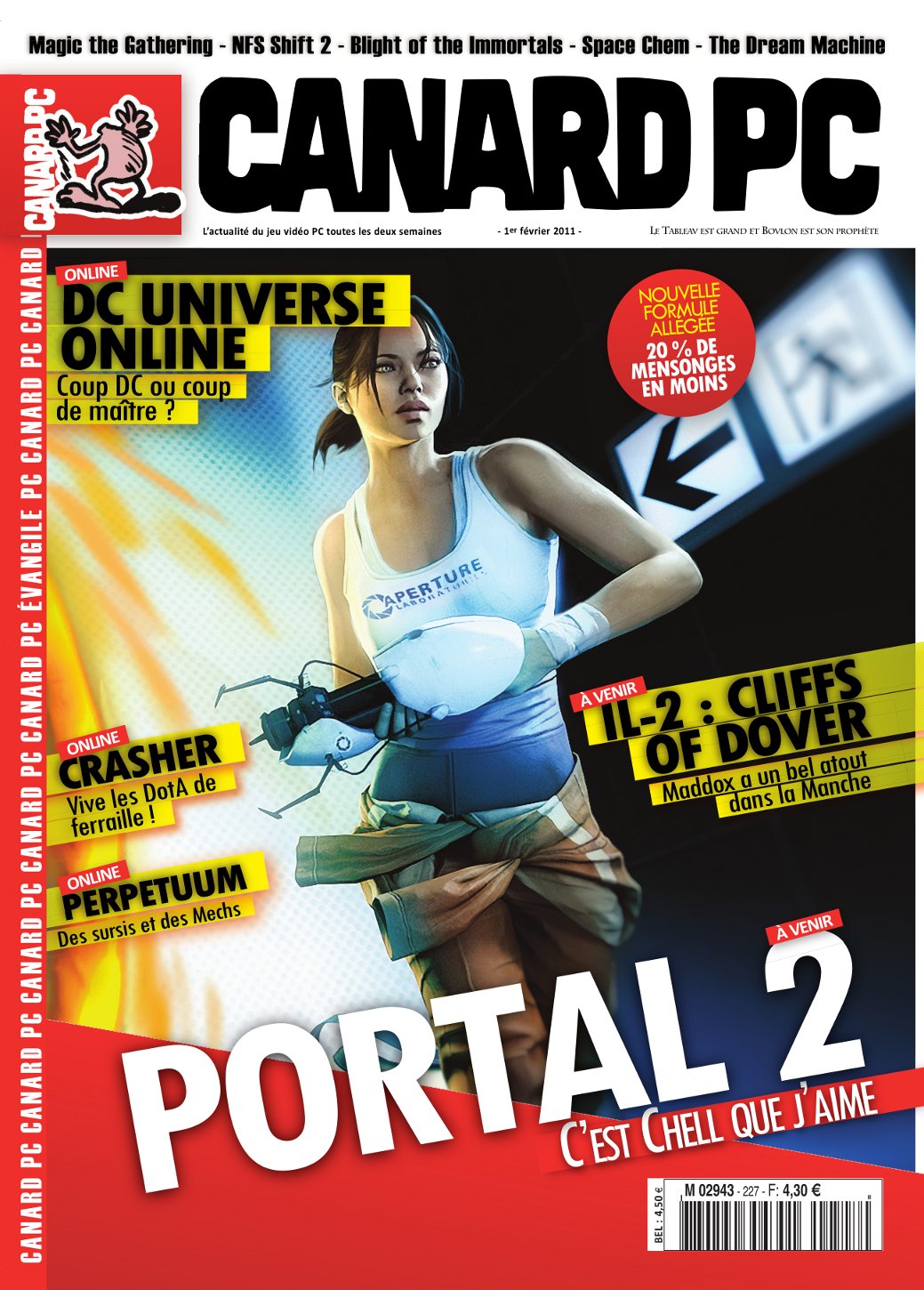 This plucky heroine of the 2007 original has been given a makeover. Sprinting with the portal gun in hand, jumpsuit tied at her waist, it's a more athletic and, dare I say, sexier approach to the previously forgettable character. Luke Plunkett of
Kotaku
aptly compares the redesign to Ellen Ripley of the Alien film series. I see a little bit of Terminator's Sarah Connor and a lot of the girl from Apple's 1984 commercial:
Both female characters are bastions of humanity in a world ruled by machines.
I love Valve's redesign. Tying the signature jumpsuit around Chell's waist completely changes her look, while keeping with the continuity of the first game. What else might we learn about Chell when Portal 2 hits store shelves in exactly two months? Perhaps a cross over to Black Mesa, and a hint at Half Life 2: Episode Three? Make your guess in the comments.