News: On day six, Sony finally gives us a status update, saying that the network has been turned off and it can't rule out stolen credit card numbers.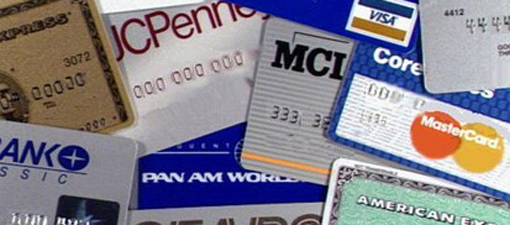 Offline for the sixth straight day, PSN has been compromised by hackers, Sony finally admits, then responds to our questions about the intrusion with some scary, scary answers. The PS3 and PSP videogame publisher sent an email to the media, later reposted on the PS Blog, beginning with the all-to-clear admission that it "temporarily turned off PlayStation Network." Its second step was to bring in an outside security firm to conduct a full investigation into the intrusion. Finally, Sony said it is rebuilding the network to enhance security.

Now for the most alarming details: "We believe that an unauthorized person has obtained the following information that you provided: name, address (city, state, zip), country, email address, birthdate, PlayStation Network/Qriocity password and login, and handle/PSN online ID."



The risk deepens, as Sony said that it's possible that your profile data, purchase history and password may have been obtained by hackers. Sony tactfully said that "there is no evidence at this time that credit card data was taken, we cannot rule out the possibility."

Sony warns its customers to be aware of email, telephone, and postal mail scams that ask for personal or sensitive information. The company said that it won't contact you for personal information, so if you find a suspicious message asking for such details, know that it's probably an extension of this hack. Google is your friend when it comes to fraudulent email scams. There's a good chance that others have experience the same.

In addition to monitoring your credit card transactions, Sony also recommends changing your PlayStation Network password as soon as services are restored. The timetable for PSN being back up is still up in the air, but Sony says it has a

"clear path to have PlayStation Network and Qriocity systems back online, and expect to restore some services within a week."
While we wait for more scary details, want a free game? We're giving away Homefront for PS3! Click the image below to Like us and comment!