News: When PlayStation Network is restored, your achievements and buddies will be back to normal.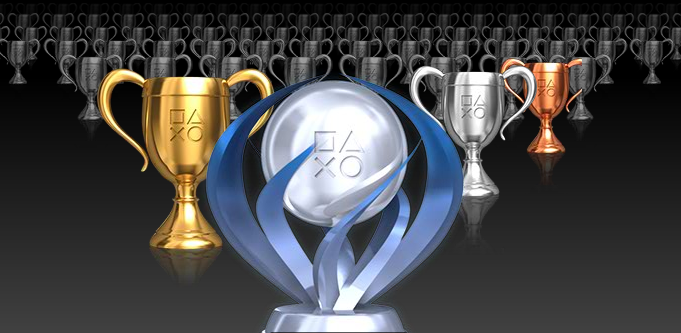 Now that we're into our second week of owning offline PS3s, Sony is finally answering some questions. The videogame publisher recently posted a second round of FAQs, giving users a sigh of relief when it comes to their hard-earned trophies and BFF-filled friends list.



All history, friend lists and setting will be restored once PSN is back up and running. Likewise, the embattled company promises that you won't wake up to a network with trophies that have been deleted from Sony's servers. All bronze, silver, gold and, most importantly, platinum trophies will be intact, while offline trophies earned during the time that PSN has been down will be synched. Finally, all PlayStation Plus cloud saves will be retrievable for PSN+ subscribers as soon as the network is operational.

PSN has been down since April 20 after

PSN accounts, passwords and possibly credit card numbers were hacked

. There's no specific timetable for the PS3 and PSP systems to be back online outside of "some services within a week" of this past Tuesday, April 26. That gives Sony until May 3 to make good on its promise.