iPad App Review: Pulse for iPad is more band for your five bucks than either the Guitar Hero and Rock Band apps.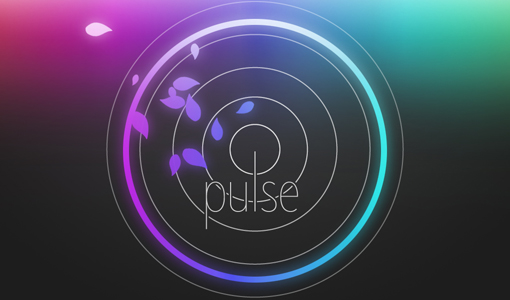 Ever since Apple graced us with the touch screen, musical tap-to-the-rhythm games have been piling up in the App store. Allow me to make some noise for Pulse. It's no dime a dozen Guitar Hero riff. At $4.99 it's worth every penny, and it'll have everyone looking over your shoulder as your fingers skip hopscotch to its eight unique tracks.
Pulse is very pretty, to the point where Apple themselves could have designed it. White concentric circles, bursts of neon, and pastel particles effects; this is what Steve Jobs sees when he closes his eyes. Check out this video, you'll see what I mean:
Like the visuals, Pulse's gameplay is sleek and simple. Just touch the dots to the rhythm of the music, in the order that they appear. Depending on the beat of the song, this can be soothing or stressful. Pulse is actually a surprisingly difficult game. After the first couple songs, you'll need both hands to keep up.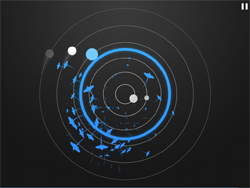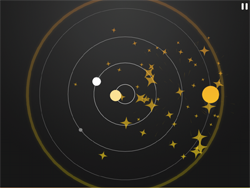 As of now, Pulse only has eight tracks, but they're highly eclectic. There's the Danny Elfman-like ?Straylight,? the sea shanty ?Low Tide,? and the Radiohead-esque ?Sakura.? Developer Cipher Prime says more are on the way. As Philadelphia natives, and the team plan is to release four new songs a month from local artists. Now that's brotherly love.