Halo 4 Screenshots: In addition to video, developer 343 Industries released the first in-game Halo 4 screenshots.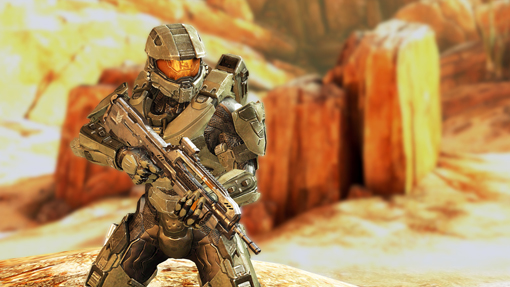 The first Halo 4 screenshots were released right before developer 343 Industries uploaded to YouTube its Making of Halo 4 video, which we reported on this week. The first two screenshots were leaked by Gamerlive.tv and Halo 4's assistant director of photography Paul Featherstone vouches for their authenticity via NeoGaf. He also provided an additional Master Chief screen capture that really shows off the graphics of this holiday-bound Xbox 360 game.



From the new Halo 4 screenshots and behind-the-scenes video, it's obvious that 343 Industries has an intense focus on Master Chief, the hero of the previous trilogy and returning protagonist. ?In Halo 4 we're really delving into Master Chief's humanity and exploring what makes him tick as a character,? said Halo franchise director Frank O'Connor. The character of Master Chief has been explored in other forms of media that the Halo franchise has spawned, like comic books and novels. According to the behind-the-scenes trailer, the team creating Halo 4 and its new story are out to replicate just that for the Xbox 360 game.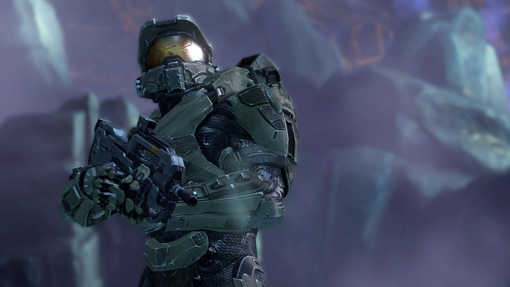 Halo 4's story should give us more insight into about Petty Office John-117, John being the original name of Master Chief. That's explained in the novel Halo: The Fall of Reach, but hasn't really been broached by the game narrative. In addition to bringing about a more character-driven story, Halo 4 should also give us a chance to play as a Spartan at his full potential. O'Connor explains that ?the backstory of the Spartans and of the Mater Chief in particular promises all of this hyper-athletic speed and massive weight and power.?
These three screenshots of Halo 4, according to Featherstone posts on NeoGaf, are ?100% untouched? and taken from a ?debug cam with in-engine Depth-of-field.? In the two well-lit Halo 4 screenshots in particular, you can see a much more detailed armored suit being worn by Master Chief. This makes the graphics that much sexier, but the changes won't be purely cosmetic. ?You're supposed to be this guy in this super suit and feel like a superhero in it,? says art director Neill Harrison in the Halo 4 behind-the-scenes trailer. He goes on to promise that 343 Industries will make the ?armor to look and feel functional.?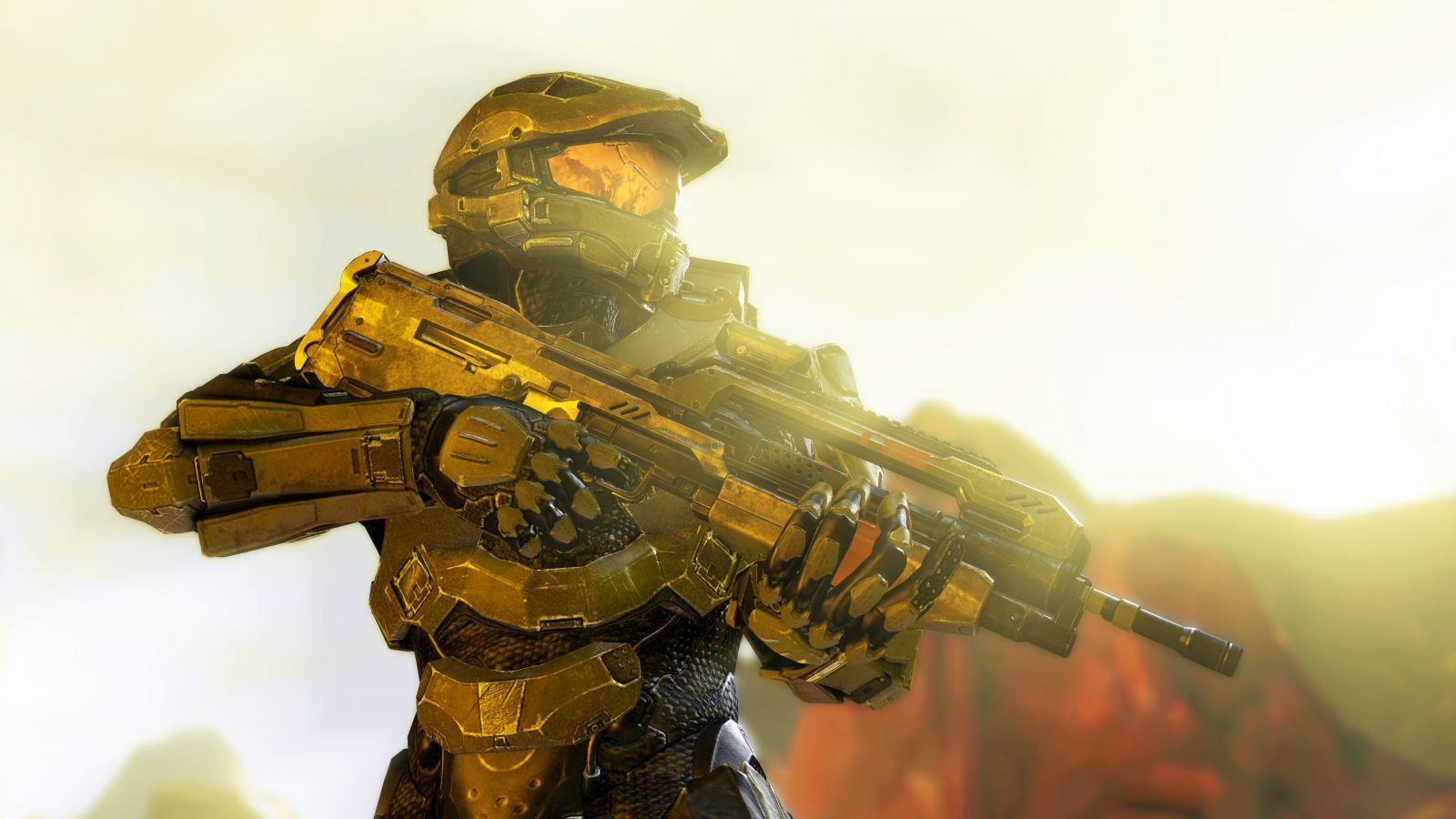 The return of Master Chief is certainly the biggest draw of Halo 4 because while Halo ODST and Halo Reach were enjoyable games, many gamers felt that it was missing that epic single-solider narrative. The first Halo 4 screenshots, all prominently featuring Master Chief, testify to the fact that 343 Industries agrees. Of course, while the promise of a more character-driven Halo game is here,
the Halo 4 release date
is not. That has to wait for sometime during this holiday season.
In the meantime, check out the
Halo 4 behind-the-scenes trailer
and follow us on
Facebook
for additional Halo 4 updates.