Witcher 2 Xbox 360 News: The Witcher 2: Enhanced Edition Xbox 360 release date is April 17. See what CD Projkekt RED has in store for Xbox 360 gamers vs. to the PC version.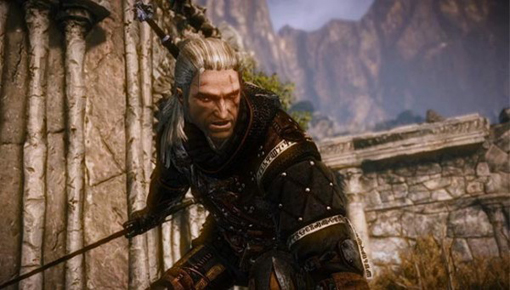 The latest trailer for The Witcher 2: Enhanced Edition details everything that's new in this game's PC-to-Xbox 360 transition, proving that developer CD Projekt RED is giving Microsoft console owners more than just a port of 2011's PC GOTY. The two-minute YouTube video makes some bold claims, calling The Witcher 2 for Xbox 360 ?the most mature, complex game on consoles? and claiming that no quality has been compromised in this version.



This ?New Elements? trailer also gives you a good overview of what's gamers can expect this Xbox 360 port-plus: ?A new cinematic intro, new cutscenes, extended outro, new characters, new locations, new content, new UI and controls and new adventures.? That's a whole lot of ?new,? just in case you had powerful enough PC specs to run The Witcher 2 when it first released.

The Witcher 2 for Xbox 360 has a April 17 release date, so it'll be in stores a little more than three weeks from now. While anticipate that release date to roll around, check out the YouTube trailer below and wait in angst.