LEGO Batman 2 News: As the DC superheroes and villains of LEGO Batman 2 prepare for their June 19 release date, they strike a familiar pose for fans of Arkham City.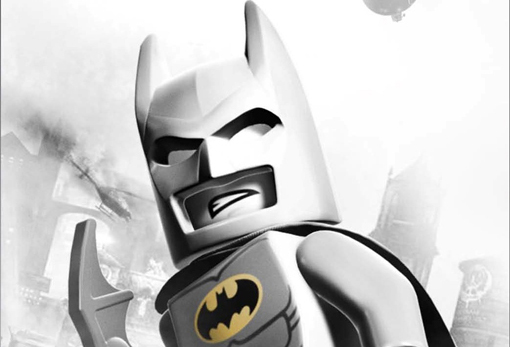 LEGO Batman 2: DC Superheroes is set to feature over 50 playable characters and some within the upcoming game's cast strike a pose just like to their Arkham City counterparts. Warner Bros. released a trio of LEGO superhero renders: Robin, The Joker and Catwoman. You can see the similarities between the LEGO Batman 2 characters and Arkham City characters below.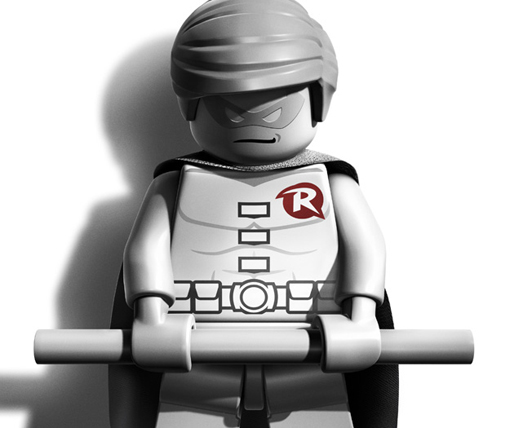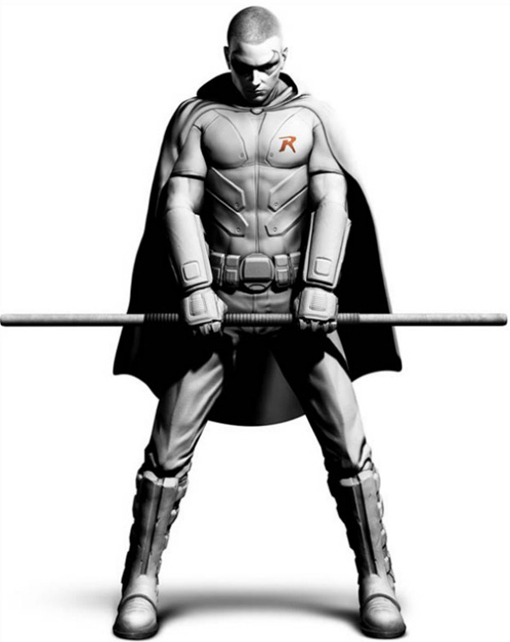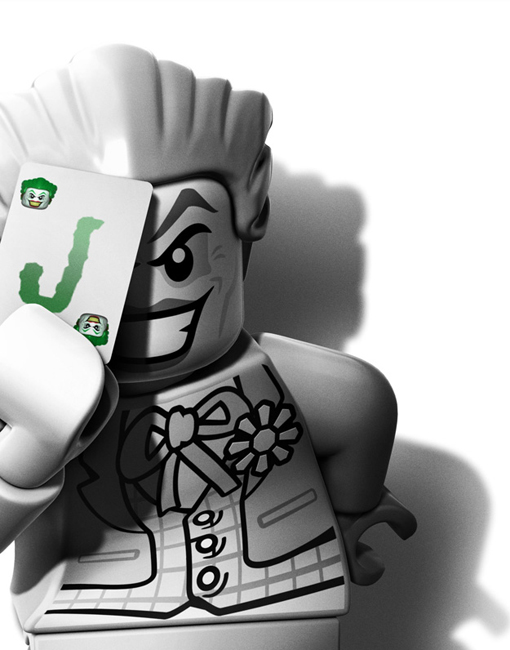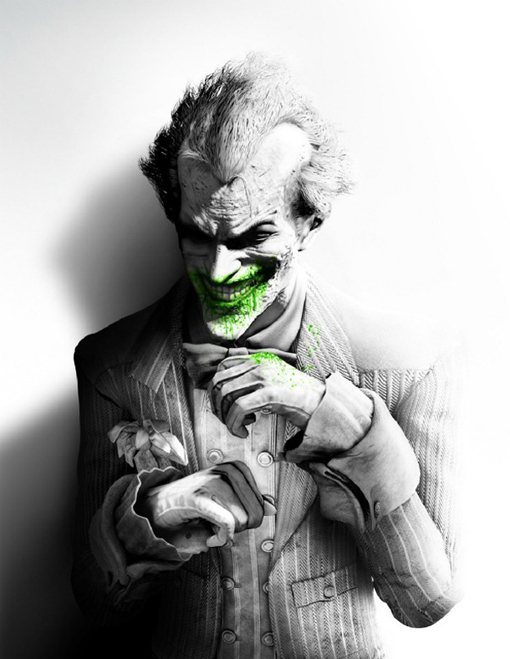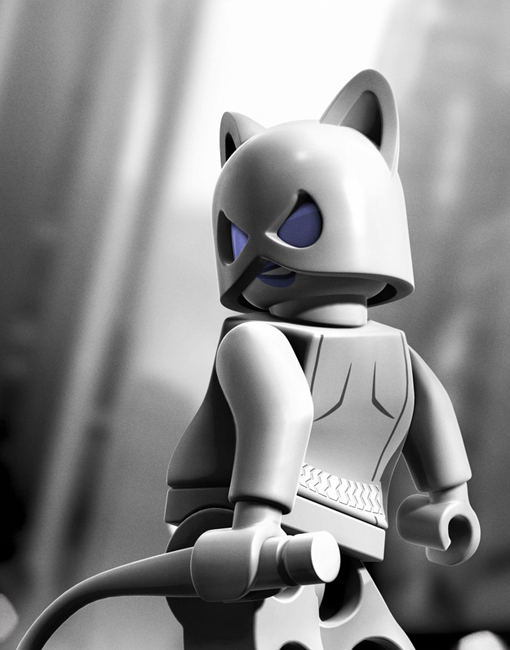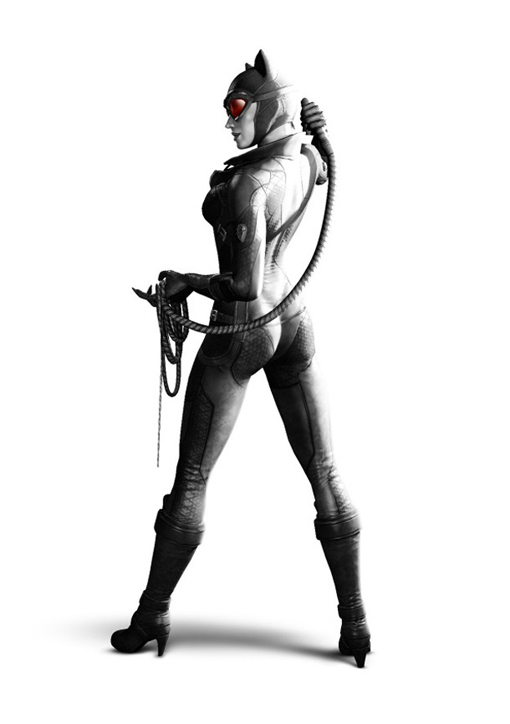 It seems like Traveller's Tales, the developer behind LEGO Batman 2, has a sense of humor, poking fun at the London-based team, Rocksteady Studios. In addition to the LEGO versions of Robin, The Joker and Catwoman, Warner Bros. also parodied superheroes Batman, Superman, Wonder Woman, Green Lantern and villains Lex Luthor and Bane.
VG24/7
posted the six additional renders that were ripe for parody.
The LEGO Batman 2: DC Superheroes release date is less than a month away - June 19 here in North American followed by a June 27 release date throughout Europe. In both regions, it's releasing on Xbox 360, PS3, Wii, PC, Nintendo DS, 3DS and Sony Vita - pretty much every still-active video game system. Whatever version that you chose, expect just as many funny parody moments in LEGO Batman 2.
While you await LEGO Batman 2, be sure to check out the new
Harley Quinn's Revenge trailer
. This is the final chapter in the Arkham City DLC and is set to release next week on Xbox 360 and PS3.