Xbox 360, PS3 News: Thought Prototype 2 was brutal before? Try out the downloadable content for new powers for some excessive violence.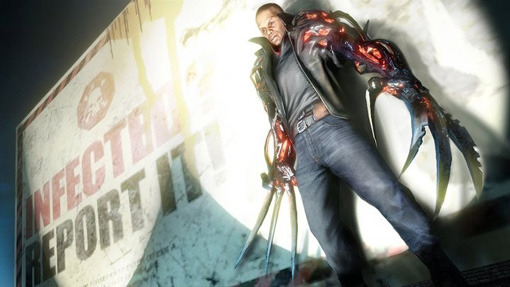 Activision has unveiled the newest piece of downloadable content for Prototype 2. This new content, titled Excessive Force, will give you key add-ons to your arsenal of destruction as well as three all-new custom skins. The full content of this content pack includes:


Force Multiplier Powers - Shockwave, Chaos Creator Mode, Medusa's Wrath


Custom Skins - Armored Heller, Agile Armor Alex Mercer, Zombie Mercer




The Excessive Force downloadable content is available on the XBL for 400 Microsoft points and on the PSN for $4.99. Will you be downloading this new Prototype 2 content?