THQ News: Rachel Bilson's dad is replaced by Crash Bandicoot's dad.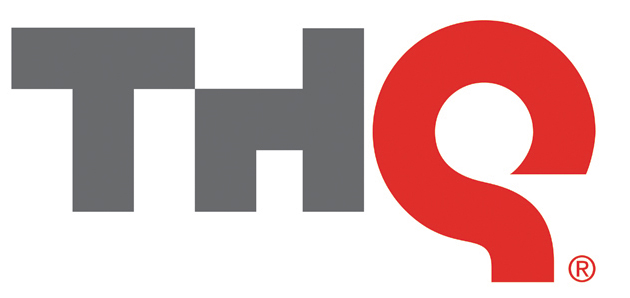 THQ's recent fiscal troubles have been well documented over the past few months. Despite having successes such as Saints Row The Third and WWE ?12, the company also had utter failures such as the uDraw tablet for the Xbox 360 and PS3. That certainly wasn't the only reason for THQ's current woes, but it might have been the proverbial straw that broke the camel's back. Since then, THQ has been undergoing a realignment. Gone are the kiddy games and the movie-licensed titles. THQ will now only focus on its AAA lineup such as Saints Row, the WWE series, Company of Heroes, UFC and a few more games. Over the course of the next eight to nine months, THQ has a pretty good lineup of software coming; Darksiders II on August 14, the Saints Row standalone expansion this fall, WWE ?13 on October 30, Company of Heroes 2 in early 2013, the South Park role-playing game and Metro: The Last Light.



Along with this upcoming lineup was the news released earlier this week that Danny Bilson, EVP Core Games, is leaving THQ to pursue other interests. It was also revealed that Jason Rubin has been appointed as President, effective immediately. Mr. Rubin brings 20 years of successful experience in the gaming industry, including co-founding Naughty Dog, serving as the co-creator and game director of Crash Bandicoot on the original PlayStation and Jak and Daxter on PS2. Now he will be responsible for all of THQ's worldwide product development, marketing and publishing operations, and will report to Brian Farrell, THQ Chairman and CEO. Mr. Rubin also co-founded Flektor, a media mashup tool, which was acquired in 2007 by Fox Interactive Media, a division of Newscorp.

If the name Jason Rubin sounds familiar to you that is because he co-founded Naughty Dog. While at Naughty Dog, Mr. Rubin served as the co-creator and game director of the ?Crash Bandicoot? series on the original PlayStation as well as ?Jak and Daxter? on the PlayStation 2. Both series combined have sold over 40 million copies worldwide.

?Jason's proven track record in the industry speaks for itself, and he is one of the brightest minds in the business,? said Brian Farrell. ?We believe he can be a game changer and can contribute immensely to executing on our strategy of delivering quality connected core game experiences.?

?THQ has incredible internal and external game development teams, and an exciting slate of games in its development pipeline,? said Jason Rubin. ?The recent transformation of THQ into a creator of wholly-owned IP has placed it in a perfect position to leverage future trends in the game business. I look forward to working with the management team and board to realize the company's goals.?

THQ also revealed that Jason Kay has been appointed as its Chief Strategy Officer. Mr. Kay, who will report to Mr. Rubin, co-founded Flektor with Mr. Rubin and has served as an executive and advisor to companies such as Activision, Columbia House and Home Box Office during his more than 17 years in the media and technology business.

What do you think about this shakeup at THQ? Tell us in the comments below.