XBLA Summer of Arcade 2012 News: The XBLA Summer of Arcade heads up with updates to the games list, prices and release date schedule.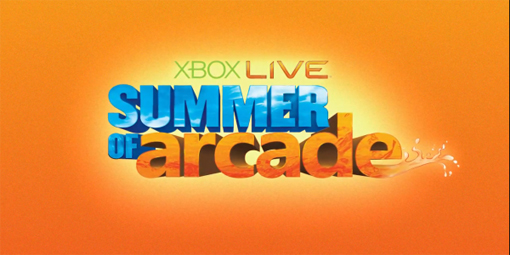 The ?XBLA Summer of Arcade? promotion was introduced to everyone a few years ago and it has become an annual tradition that we all look forward to during long, sunny days. That's because the XBLA Summer of Arcade tends to feature some of the best Xbox Live Arcade games of the year with some additional marketing muscle by Microsoft to highlight the selected titles. It has become a coveted position over the years that has seen titles such as Braid, Limbo, Bastion and many more.



The time is almost upon us for XBLA Summer of Arcade 2012 and Major Nelson has announced the release dates and prices for all of the games. The titles that have been selected to be part of this special group this year include: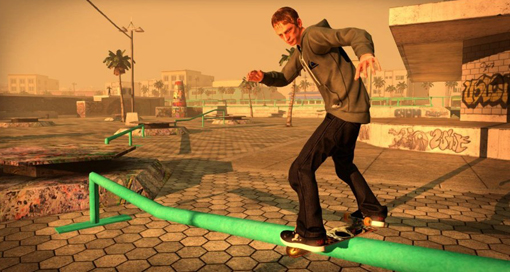 Tony Hawk's Pro Skater HD
has a price of 1,200 Microsoft Points and a release date of July 18. Tapping into fans' muscle memories, the gameplay in Tony Hawk's Pro Skater HD returns to controllers and focuses on the satisfaction of linking sick tricks for maximum points. Combining sharp visuals with the best controls ever in a Tony Hawk game, the feel is cutting edge yet timeless. Tony Hawk's Pro Skater HD features an eclectic group of today's skateboarding pros, including Nyjah Huston, Chris Cole, Eric Koston, Andrew Reynolds, Rodney Mullen, Lyn-z Adams Hawkins (Pastrana), Riley Hawk, and, of course, Tony Hawk himself.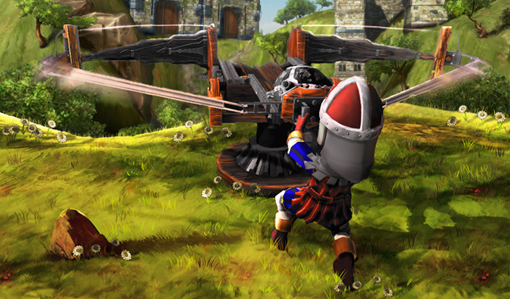 Wreckateer
has a price of 800 Microsoft Points and release date of July 25. Wreckateer is a game that was highlighted during Microsoft's E3 press conference a couple of weeks ago. It is a Kinect title where you have to aim an object towards a castle in order to try and take it down. Essentially it is Angry Birds from a different perspective that utilizes Kinect. Players generally open and close their arms as well as make rotary movements to change the spin or direction of the wrecking balls mid-flight in an attempt to knock down a castle.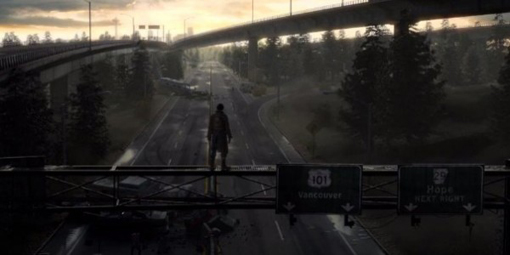 Deadlight
has a price of 1,200 Microsoft Points and a release date of August 1. In an apocalyptic world where there is no reason to exist, a man crosses the American west coast. Surviving is much more than a daily routine in this original cinematic puzzle platformer. Deadlight comes from Tequila Works who is comprised of veterans with an impressive track record of titles such as the Commandos and Motorstorm series, Castlevania: Lord of Shadows, Diablo III, Heavy Rain and Overlord II.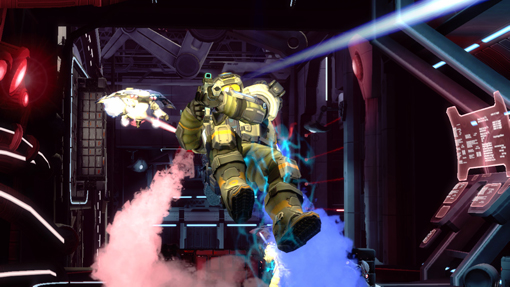 Hybrid
has a price of 1,200 Microsoft Points and a release date of August 8. In 2032 a newly built Hadron Supercollider imploded, obliterating Australia. The world was sent into turmoil as an alternate reality collided with our own and from it emerged a species known as the Variant. Chaos ensued and world war broke out between the Variants and a group of rebel humans known as the Paladins. Hybrid features a massive online world war with intense 3 v 3 air and ground combat. There will be 10 different maps and modes to go along with tons of weapons and abilities.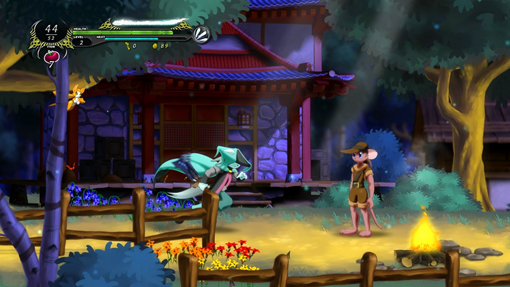 Dust: An Elysian Tail
has a price of 1,200 Microsoft Points and a release date of August 15. Not to be confused with the title ?From Dust? from last year's Summer of Arcade lineup, Dust: An Elysian Tail is a 2D action-RPG game created for Xbox Live Arcade. It won the grand prize in Microsoft's 2009 Dream.Build.Play competition. Set in the beautiful yet mysterious world of Falana, this game chronicles protagonist Dust's journey to liberate an oppressed village and rediscover his past. He is aided by an ancient sword, Ahrah, and his helpful if unreserved sidekick, Fidget. Meticulously hand-animated and painted, this episode of Elysian Tail welcomes exploration, platforming, and above all else, mastery of a fighting system that rewards skilled gamers. Casual and younger players will appreciate options tailored to allow them to enjoy the narrative without frustration, while seasoned players will enjoy collection, a deep combo and experience system and increasingly challenging encounters. Dust: An Elysian Tail hearkens back to action games of old, while taking advantage of hardware today.
There is your lineup for the XBLA 2012 Summer of Arcade. Each one seems to bring something different to the table so it should be interesting to see how each title turned out. Microsoft has also revealed that when you purchase any three of those titles you'll get 400 Microsoft points back. Take a look at the video below that will give you a brief look at each title and then tell us what you think. Are you looking forward to Summer of Arcade and do you plan on downloading any of these titles?