News: Dragon's Dogma came with an early access code for the RE6 demo, but the PS3 demo isn't available yet. Only Xbox 360 have been enjoying it.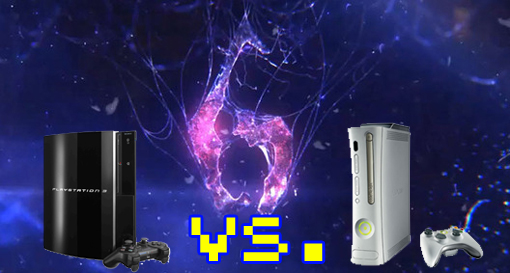 The Resident Evil 6 demo isn't being enjoyed by PS3 gamers just yet, even though everyone with an Xbox 360 and a newly bought copy of Dragon's Dogma can access the early demo right now. We've gotten a lot of questions as to why that is, and all you have to do is look at a prior Gaming Target news story in which Capcom says ?This was a strategic business decision.?



Timed-exclusives happen routinely but the early access Resident Evil 6 demo (via a code within Dragon's Dogma) came out for Xbox 360 on July 3. The Resident Evil 6 PS3 demo isn't supposed to show up on PSN until September 4. That's a whole two months (and a day) of gamer angst. The worst kind of angst.

What are PS3 owners missing in the Resident Evil demo? Three different missions, the first of which allows you to play as Leon Kennedy alongside Helena Harper and explore the dark confines of the Ivy University campus and the zombies that fill its hallways. The second mission features Chris Redfield in China for an intense encounter against the deadly J'avo with BSAA colleague Piers Nivans on the rooftops of Lanshiang.

Finally the third mission in the Resident Evil 6 demo on Xbox 360 and (eventually) PS3 heads to the war-torn Eastern European state of Edonia. There, Jake Muller and Sherry Berkin are trying to escape the relentless pursuit of the Ustanak, one of the new B.O.W.'s being introduced in Resident Evil 6.

Two months is a tough wait for the Resident Evil 6 PS3 demo. However, you're 10 days into the 60 day sentence, dear PS3 fans. That's one-sixth of the way through. We'll remind you when the long struggle for the RE6 demo is over.