MLG News: Find out when Major League Gaming will host the Fall 2012 Championship and see the MLG schedule along with cities the events will take place in.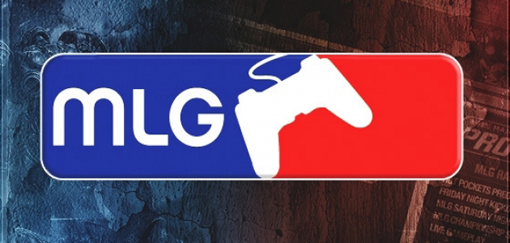 Major League Gaming is gearing up for the Fall Season already, announcing the schedule for the MLG Fall Championship and the dates and cities for the rest of the events around the country. The Fall Season runs from mid-September to November and New York City and Dallas, Texas are hosting the weekend-long gaming events.



Here's the MLG Fall 2012 Schedule with the Fall 2012 Championship in bold:

September 15: Fall Fighting Game Arena ? New York City, MLG Studio

September 28-30: Fall League of Legends Arena ? New York City, MLG Studio

October 5-7: Fall StarCraft II Arena ? New York City, MLG Studio

November 2-4: Fall Championship ? Dallas, TX, Dallas Convention Center


I got a chance to check out the recent MLG Anaheim event and play an early version of StarCraft: Heart of Swarm. As you can see, if you read my G4TV article, these events are filled with a lot of excitement and are worth attending.

We'll try to ping you right before each new MLG event takes place, just in case you forget to bookmark this handy MLG schedule.