Persona 4 Arena News: Persona 4 Arena is going to become the first region-locked game on the PS3, so Atlus decided to clarify why.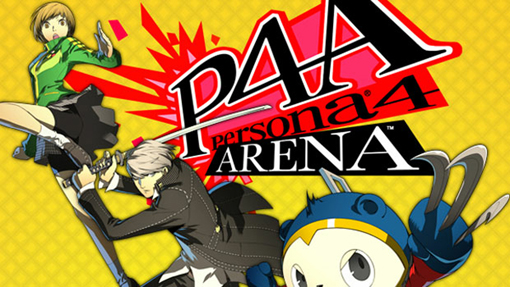 Don't plan on playing an imported copy of Persona 4 Arena on your American PS3. The game will be region-locked, according to publisher Atlus. The company issued a statement saying that this makes the game the first on PS3 to be region-locked and this will be true of all its respective territories of release.



The first reason in a statement by the company is that Persona 4 Arena will include dual language audio and include the exact same content as the Japanese release for Atlus' North American fans. Fair enough, but what about the long wait? Well, in this case, P4 Arena will be released within two weeks of the Japanese version, so there's nary a reason to import the PS3 game. Finally, the games won't cost the same overseas.

Both the Japanese and North American versions of Persona 4 will be ?identical in content, but at radically different price points. Importing, as great as it is for gamers who otherwise can't get access to a title, can also cannibalize the performance of a title in one territory to the benefit of another. While we're all one big ATLUS family, the reality is that the dramatic difference between the Yen and the Dollar makes for a dramatic difference in price. So the decision was made, perhaps at the expense of some of our fans, clearly at the frustration of many, to region-lock Persona 4 Arena.?

Atlus says that it understands the "impassioned responses online, this is obviously a tremendous frustration for many fans. We understand the various perspectives on the matter. Those who fear this is a slippery slope, the beginning of a dangerous and unnecessary precedent. Those who import foreign hardware for a multitude of reasons and expect to be unlimited in their software selection. Those who aren't necessarily affected by this issue, but who are principally opposed to it. We are not blind to these concerns and we pledge to grow ever more informed as to exactly what our fans want. It should be added that we were completely unprepared for the force with which the community communicated their disapproval.?

The good news is that the company promises that ?this is NOT the beginning of a new Atlus policy, nor do we view it as a precedent or a slippery slope,? says the publisher in the lengthy statement. ?This is an isolated case.?