Halo 4 News: Major League Gaming confirmed today that Halo 4 will mark the return of the Microsoft FPS franchise in the MLG Pro Circuit.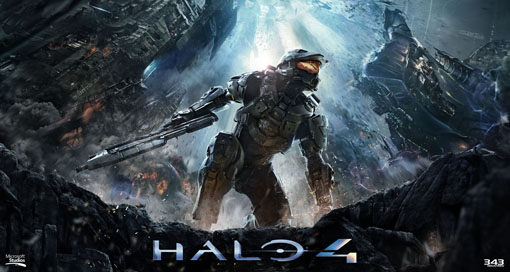 Halo 4 is going to be part of MLG, as Major League Gaming's Fall Championship in Dallas takes place the weekend ahead of the Halo 4 release date week on November 6. The dates of this particular MLG Pro Circuit are November 2-4 and the event is going to be held in Dallas, Texas, which will hopefully make it a lot less hot than the recent QuakeCon 2012 event there.



The best Spartans out there will be competing in Halo 4 multiplayer matches inside the Dallas Convention Center for the MLG Fall Championship. With the first-person shooter as part of the games roster and thanks to giving avid Halo gamers a headstart on the Halo 4 release date, MLG expects to draw the best gamers from around the globe and thousands of spectators.

We'll have more MLG coverage as the exciting addition of Halo 4 draws near. In the meantime, check out all of

our Halo 4 coverage

and stay tuned for more.