Cyber Monday Amazon News: Cyber Monday all-day deals at Amazon discount games for Xbox 360, PS3 and Wii U, including FIFA 13 and Skyrim.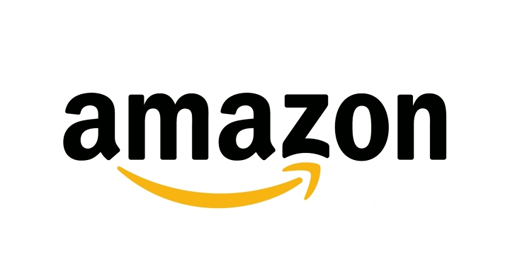 Amazon Cyber Monday deals are offering 33 percent to 70 percent off video games, making Nov. 26 the best day to order titles like FIFA 13, Madden NFL 13, Epic Mickey 2 and The Elder Scrolls V: Skyrim before the 2012 holidays.

The most popular Cyber Monday deal from Amazon is FIFA 13, the top selling sports franchise. FIFA 13 is just $34.99, meaning it's going to sell a lot more copies toward its annual record-setting total.



Joining it is Madden NFL 13 at $34.99, which is also a markdown from the usual $59.99 price.

Rounding out the Amazon Cyber Monday sports video game discounts are two $39.99 deals for NCAA Football 13 and NHL 13.

Certainly not sports-related (unless you count zombie hunting as a sport), but still at the $39.99 price point is Resident Evil 6.

Amazon $29.99 or less Cyber Monday club

Even better Cyber Monday deals can be had for just $29.99. To name a few: Elder Scrolls V: Skyrim, Dishonored, Tekken Tag Tournament 2, Disney Epic Mickey 2, Medal of Honor Warfighter, Battlefield 3 Premium Edition, and Marvel Avengers: Battle For Earth.

Going even lower, XCOM: Enemy Unknown is an even $25, The Sims 3 Seasons is $19.99, Devil May Cry Collection is $16.99, Dead Rising 2: Off the Record is $15.51, and Fable: The Journey and LEGO Batman 2: DC Super Heroes are both exactly $15.

The lowest-priced game on the Amazon Cyber Monday featured list is L.A. Noire at $9.99, a price that even a 1940s detective could afford.

Also offering

Cyber Monday deals is GameStop

, with both software and hardware on sale now.