WWE 2K14 News: WWE reveals who is on the cover for WWE 2K14 and how fans can make and submit their own cover to be featured with this game this fall.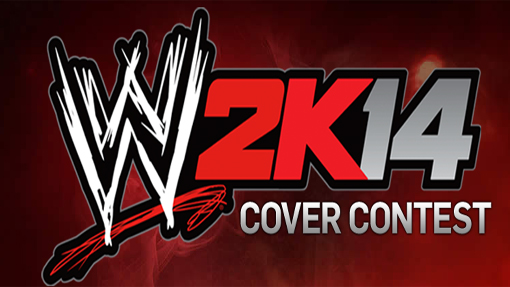 WWE 2K14 is set to hit current generation consoles Xbox 360 and PS3 on October 29. Revealed earlier tonight during Raw Is War, the WWE's Monday night program, the cover features the Great One himself, the Rock. The Rock will adorn the main cover for the game, however, 2K Sports and WWE have revealed that there will also be a contest where fans can design their own cover. The winner of the contest will have their cover printed on the reversible side, meaning when you take the game home you can simply take the cover art out, flip it around and use the fan made cover if it is more to your liking.

If you would like to enter the cover contest yourself simply follow these steps:


Go to the official 2K Sports WWE 2K14 website


Download the 2K Art Elements, including WWE 2K14 Box Assets


Download Assets for one of the (pictured on the 2K Sports site) superstars or divas.


Create your cover and Tweet a link to your cover with the hashtag #WWE2K14COVER in your Tweet.


That's it. You can have up to one submission per day so don't worry if you get a better idea after you already submitted a design. If you want to read all of the rules and regulations for the contest you can click here. This contest is open to legal residents of the United States and you have to be at least 18 years of age. This contest will conclude on July 13, 2013 at 11:59:59 pm, eastern time.

In addition to revealing the cover for WWE 2K14 the debut trailer was also released. Check out the trailer for yourself and tell us what you think. No platforms have been revealed as of yet but I think it is a safe assumption that, at the very least, WWE 2K14 will be available on XBox 360 and PS3. WWE 2K14 will be out on October 29. Will you be picking it up?