Disney Infinity News: Play as Jack Skellington in Disney Infinity beginning October 5 and create your own "Halloween Town" in Toy Box mode.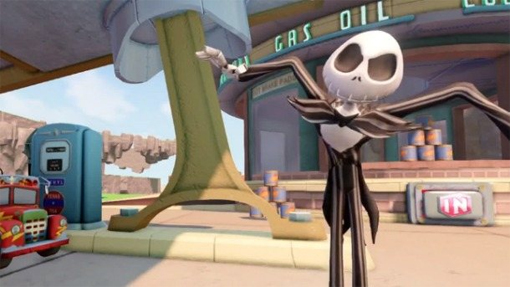 Halloween is right around the corner and to help celebrate Disney has revealed that Jack Skellington is being added into Disney Infinity. Jack Skellington from Tim Burton's "The Nightmare Before Christmas" will be available for purchase at Gamestop starting on Saturday, October 5. Just in time for Halloween, fans can play as Jack Skellington and be the "Scare Master," throw explosive jack-o-lanterns at other characters and build their very own "Halloween Town" in the Toy Box mode.

The Jack Skellington figure will be available for $13.99, exclusively at Gamestop starting on October 5 and at all participating retailers starting October 29. Do you plan on picking it up? Let us know below.