Cyber Monday News: Apple TV, the set top box that works best with iOS, is on sale for $11 off the original Apple Store price. Get it while it is discounted.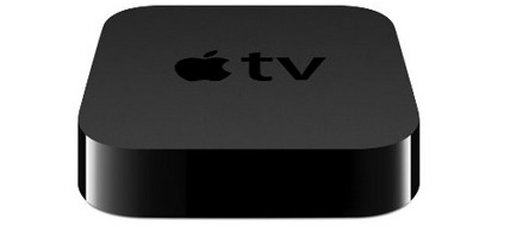 Apple TV is the best set top box you can buy if you're using an iPhone or an iPad at home, and it's on sale for Cyber Monday at $11 the original price.

At $89 on Amazon and an identical $89 at Walmart, this is the best deal you'll find next to the official Apple Store price that has the same device at $100 - save a penny. Go with Walmart if you need to shop locally.



Go with Amazon if you're looking to skip out of the Cyber Monday lines (yes, people still show up to stores beyond Black Friday) for an online purchase.

Alternatively,

Best Buy is selling Apple TV for $92.99

. It's not the best Cyber Monday deal. But if it's closer than Walmart and you can't wait for the two-day shipping from Amazon, then this is the cheapest store to find Apple's media streaming box.

Whatever you do, don't buy it at full price from the Apple Store. On Black Friday, the company gave away a small gift card to iTunes, but we'd rather have the $11 honestly by via Walmart and Amazon.