News: A new commercial for WWE 2K17 has been released giving you a glimpse into what it is like in Suplex City.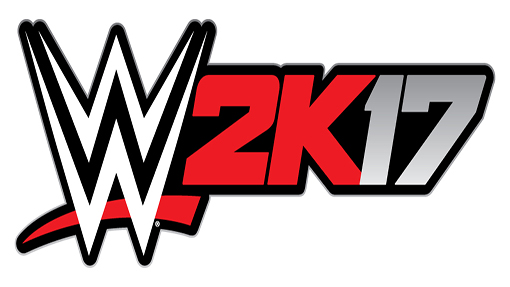 WWE 2K17 is coming out in a couple of weeks but you can go to Suplex City right now courtesy of the new commercial that has just been released. The spot – backed in juxtaposition by Petula Clark's 1965 hit song, "Downtown" – takes the viewer on a trip into the heart of the post-apocalyptic Suplex City, meeting several WWE Superstars along the way including Seth Rollins, Dean Ambrose, Big Show and Sheamus, before being "greeted" at last by the Beast Incarnate himself – Brock Lesnar.

"Ladies and gentlemen, my client has truly conquered everything in his path, and unleashing Suplex City through WWE 2K17 will be no different," said Paul Heyman. "As the advocate for Brock Lesnar, I can assure you his embodiment of unadulterated excellence, combined with a Beast's desire to CONQUER all platforms in the gaming world, will make for a video game and supporting campaign that fans will embrace and absolutely cannot ignore this year."

Check out the new commercial below and tell us what you think. Will you be picking up WWE 2K17?