News: Sierra and The Odd Gentlemen have revealed that the final for King's Quest will be released in a couple weeks.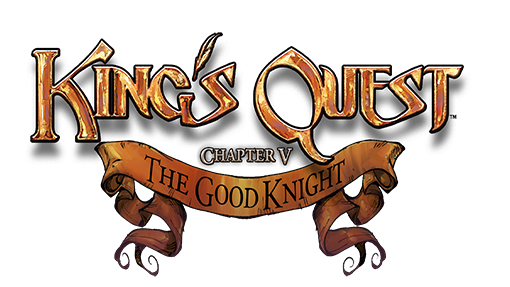 Sierra has revealed that the King's Quest finale is coming later this month. King's Quest Chapter 5: The Good Knight looks back on King Graham, now an old man even in flashbacks, preparing to go on one last adventure for the kingdom he loves.

"Watching King Graham grow up through each chapter has been surreal for our team, as we ourselves have grown as game developers and humans right beside him," said Matt Korba, President and Creative Director of The Odd Gentlemen. "It's a rare opportunity to be able to cover the lifetime of a character in one series of a video game, and as we approach the end, we are incredibly excited for players to experience the final pages of this vision of King Graham's journey."

Sierra also announced plans to release a retail edition of King's Quest: The Complete Collection, a bundle containing all five chapters of the game with a bonus playable story epilogue, for the PlayStation 4, Xbox One and Xbox 360 on Oct. 25.

Drawing from one of adventure gaming's most acclaimed franchises, the new King's Quest reimagines the legend of King Graham for longtime fans and new generations alike. As an aging Graham shares the lost stories of his extraordinary youth with his curious granddaughter Gwendolyn, players will get to experience firsthand all the puzzles, places and personalities of a life of daring, danger and discovery.

King's Quest: The Complete Collection and the King's Quest: Season Pass (a bundle containing Chapters 2-5) are available now as digital purchases through the PlayStation Store, Xbox Games Store and Steam. The game's previous installments – King's Quest – Chapter 1: A Knight to Remember, King's Quest – Chapter 2: Rubble Without a Cause, King's Quest – Chapter 3: Once Upon a Climb and King's Quest – Chapter 4: Snow Place Like Home – may also be purchased individually.

The fifth chapter is set to be released on October 25 for the Xbox One, PS4, Xbox 360, PS3 and PC via Steam. Have you been playing the new King's Quest so far? If so, will you play this last chapter?