News: A plethora of indie titles are available next month for PlayStation Plus members on PS4, PS3 and PS Vita.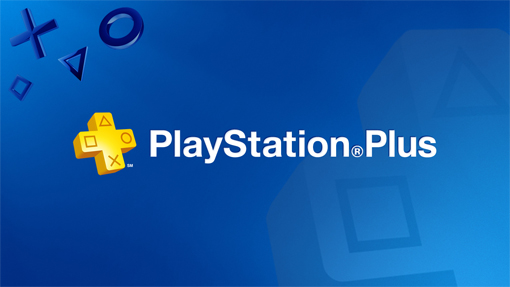 With the month of December beginning tomorrow Sony has finally revealed what games PlayStation Plus members will be receiving for the month. There are four games that will be playable on the PS4 as well as two PS3 games and three on PlayStation Vita. One has to wonder when (if ever) they will start to offer some PlayStation VR titles in the PlayStation Plus lineup to try and get more people to buy the new hardware.

The PlayStation Plus games for the month of December include the following:

PlayStation 4


Invisible, Inc.


Stories: Path of Destinies


Tiny Troopers Joint Ops


PlayStation 3


Hyper Void


Tiny Troopers Joint Ops


PlayStation Vita


Color Guardians


VVVVVV


Tiny Troopers Joint Ops


What do you think about December's lineup? What do you want to see in January?