News: PS Plus members now know what games they will be receiving next month on the PS4, PS3 and PS Vita.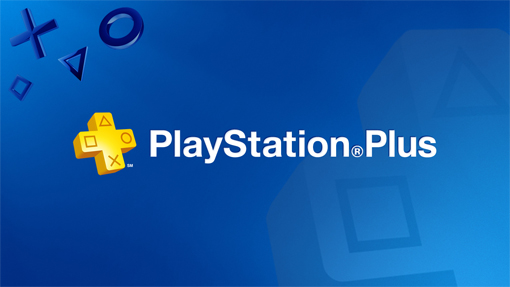 A new year is almost upon us along with a new month which means that Sony has revealed that PlayStation Plus members will be receiving for January 2017. Like with every other month there will be six titles available for PS Plus members. One has to wonder when Sony will begin giving away PS VR games to try and entice more people to pick up the units but until then this is what you will be getting for next month:

PlayStation 4


Day of the Tentacle Remastered


This War of Mine: The Little Ones


The Swindle


Titan Souls


PlayStation 3


Blazerush


The Swindle


PlayStation Vita


Azkend 2


Titan Souls


What do you think about the PS Plus selection for January 2017? What do you want to see added to the lineup in February? Take a look at the quick trailer that Sony released and tell us what you think.