News: If you are a developer or studio that had planned on traveling to San Francisco for GDC but can no longer do so, Devolver Digital has your back.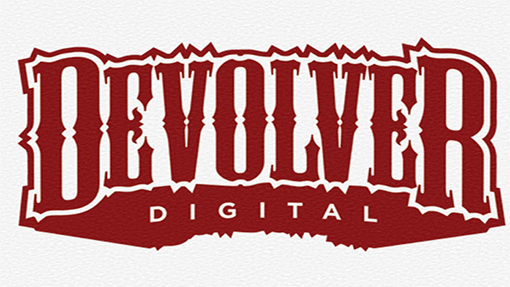 The annual Game Developer Conference is coming up in a few weeks but some developers/creators have run into a problem. Thanks to recent events with the immigration ban there are some developers/creators that can no longer attend GDC to show off the projects they have been working on. This isn't right obviously and Devolver Digital is going to do something about it.

Devolver Digital is now accepting submissions to demo games on behalf of creators and developers that will be unable to attend the Game Developer Conference due to the recent ban on travel to the United States from certain foreign countries. Devolver Digital will set up gaming PCs and HTC Vive sets (if necessary) to demo games from developers affected by the ban in the nearby offsite location used by Devolver Digital during the conference. The location, formally named 'Galvanize' but now dubbed the 'Devolver Underground' during GDC, is located in the basement level of 44 Tehama St., San Francisco, CA 94105 and is open to press and attendees during the conference Monday, February 27th through Wednesday, March 1st, from 10 a.m. to 5 p.m. giving these developers/creators a chance to have their hard work showcased in front of attendees.

If you or your studio is in this situation then you can e-mail
fork@devolverdigital.com and include the following information:


Studio Name and/or Developer Name


Short description of the game


Country of origin


Link to video of the game if available


"One of my favorite things about games is that they are truly global in nature, transcending borders and cultural differences more seamlessly than other art forms, and working with different people from all over the world with wildly varying backgrounds has been a huge part of Devolver's success and of our personal enjoyment of what we do," said Mike Wilson, co-founder of Devolver Digital. "We are happy to have the opportunity to help create a bridge in some small way for some of the talented developers who will unfortunately be unable to attend this year's GDC."

Submissions and inquiries should be sent ASAP as space is limited. Due to the limited space, preference will be given to those developers that were set to travel to GDC and were forced to cancel their plans due to the recent executive order by the Trump administration. If you know anyone that has been affected by this then be sure to spread the word that they still have a chance to have their work showcased at GDC, thanks to Devolver Digital.