News: Some new games are now available including two new games and two classics on the Virtual Console.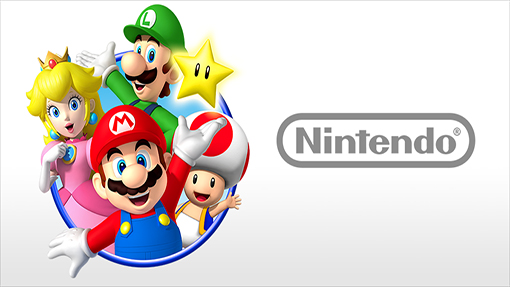 Nintendo has revealed that some new titles are now available both on the eShop and in the mobile space. The new content that is available on the Wii U, Nintendo 3DS and mobile includes:

Nintendo Mobile

Fire Emblem Heroes - Nintendo's hit strategy-RPG Fire Emblem series is now reimagined for smart devices. Fight battles customized for touch screens and on-the-go gameplay. Summon characters from across the Fire Emblem universe. Develop your Heroes' skills and take them to new heights. This is your adventure – a Fire Emblem that's like nothing you've seen before. Available today on App Store and Google Play, this application is free to download and offers some optional in-app purchases.

Nintendo eShop on Nintendo 3DS

Poochy & Yoshi's Woolly World - Discover a handicraft world bursting at the seams with creativity, as you guide Yarn Yoshi or Yarn Poochy through clever side-scrolling stages. Unravel secrets, toss yarn to weave platforms, and power up with woolly transformations. All stages from the Wii U version are joined by new ones starring Poochy and more Nintendo 3DS exclusive features. A free demo for Poochy & Yoshi's Woolly World is also available to download in Nintendo eShop.

Virtual Console on Wii U

Gradius - To save the planet in this TurboGrafx-16 space shooter, you must deploy the hyperspace fighter Vic Viper to fight the Bacterion invasion. Pilot the Vic Viper through seven stages, shooting and dodging through deadly obstacles, while using various power-ups, including missiles, lasers, options and shields. The Vic Viper's target is the enemy fortress, Xaerous. The only way to end the war is to plunge deep through the enemy forces and destroy its very core.

Bomberman '94 - Place bombs, gather power-ups and ride different ROOI to defeat enemies and conquer stages in this classic action-packed TurboGrafx-16 game. You can even participate in tag-team matches.

Do you plan on downloading and playing any of these games? Let us know below.