News: Activision and Sony have finally told us when we will be able to revisit the original Crash Bandicoot trilogy on PS4.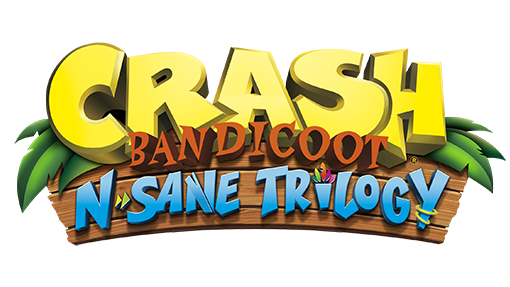 The Crash Bandicoot N Sane Trilogy on PS4 finally has a release date. You will be able to revisit some of Crash's oldest adventures beginning on June 30, 2017. This is a pretty great release for this trilogy with the summer lull starting up at that point and this should theoretically give this game some space where it can be a success and not have to deal with any real heavy hitters coming out.

In this Crash Bandicoot remastered trilogy you will get to spin, jump, "wump" and repeat as you take on the epic challenges and adventures through the three games that started it all: Crash Bandicoot, Crash Bandicoot 2: Cortex Strikes Back and Crash Bandicoot: Warped. You will be able to relive all of those moments in "Fur-K" exclusively on the PlayStation 4.

Take a look at the release date trailer below and tell us what you think. Are you looking forward to revisiting the Crash Bandicoot original trilogy?