News: The sequel to Nier is now available for PlayStation gamers along with some new themes and a demo to download.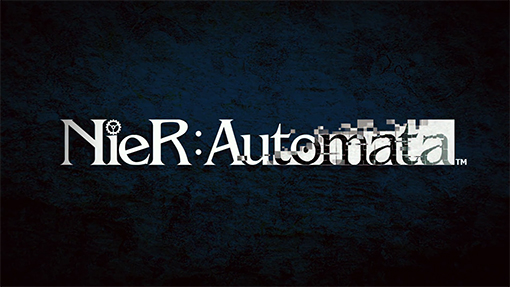 Nier: Automata is now available on PlayStation 4 from Square Enix and will be available on Steam beginning on March 17. Developed in collaboration with PlatinumGames Inc., NieR: Automata delivers the perfect mix of action and RPG gameplay. Players will battle as androids 2B, 9S and A2 as they fight to reclaim the world for their human creators and uncover truths long forgotten.

For those who haven't been following the development of Nier: Automata, the premise is below:

"Invaders from another world attack without warning, unleashing their secret weapon: the machines. In the face of this insurmountable threat, the human race is driven from the earth and takes refuge on the moon.

The humans develop an army of android soldiers to fight back against the mechanical horde, but succeed only in slowing its advance. To break the deadlock, a new breed of android infantry is sent into the fray: the YoRHa squad.

In the forsaken wasteland below, the war between the machines and the androids rages on. A war that is soon to unveil the long-forgotten truth of this world…"

In addition to Nier: Automata launching, Sony is also giving away two free themes for PS4. You can download the two themes by clicking here and here.

If you want to try before you buy there is also a Nier: Automata demo available on the PlayStation Store. Take a look at the launch trailer below for Nier: Automata and tell us what you think. Do you plan on picking it up for either PlayStation 4 or PC?