News: The game Tequila Works has been working on for years that seemed like it would never get a release date will be out this May.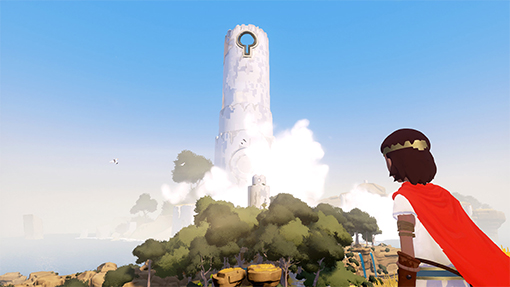 After spending many years in development Rime finally has a release date. Previously a PS4 exclusive, Rime will now arrive on May 26 on PS4, Xbox One and Windows PC. It will arrive at both retail and digital store shelves with a suggested retail price of $29.99 / €34.99 / £29.99.

Shortly afterward, Rime will launch on Nintendo Switch, allowing players to take the adventure with them anywhere on the go utilizing the system's portability, as a physical and digital release with a suggested retail price of $39.99 / €44.99 / £39.99.

Rime is a single-player puzzle adventure game about discovery, experienced through the eyes of a young boy who awakens on a mysterious island after shipwrecking off its coast. Players must navigate the island's secrets by making use of light, sound, perspective and even time. Inspired by the rugged, sunbaked terrain of the Mediterranean coast, RiME paints its breathtaking world with a fusion of vibrant colors and moving musical undertones to set the stage for the deeply personal journey that awaits within.

Check out the trailer below and tell us what you think. Are you going to pick up Rime?