News: If you are a big fan of Final Fantasy XII then you might want to take a look at this collector's edition.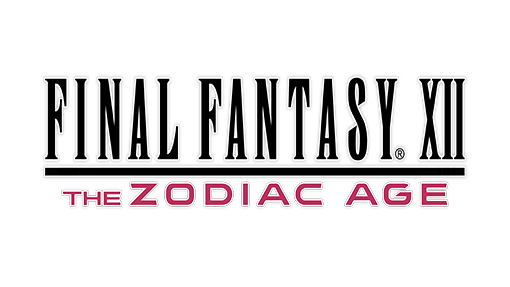 Final Fantasy XII: The Zodiac Age is coming out later this year on PS4. Square Enix has just revealed that there will be a special collector's edition available for you to pick up as well. The collector's edition will include the following:


Exclusive "Judge Magisters" Mini Bust Set - Features busts of Judges Bergan, Drace, Gabranth, Ghis and Zargabaath


Selection of soundtrack music from famed composer Hitoshi Sakimoto


Steelbook featuring exclusive art to the Collector's Edition


Set of six Art Cards - Vaan, Ashe, Basch, Fran & Balthier, Penelo and World of Ivalice


Digital code to unlock the Final Fantasy XII official soundtrack background music option in-game


This collector's edition will be available on Square Enix's online store for $199.99.

The Limited Edition is also available for pre-order at select retailers for $49.99. It will include the game, an exclusive steelbook featuring artwork by renowned illustrator Akihiko Yoshida (Final Fantasy Tactics, Final Fantasy XIV, NieR: Automata), and a digital code to the Final Fantasy XII official soundtrack background music option in-game. Additionally, the first print run of the Standard Edition will also include a limited reversible cover sheet featuring artwork by Akihiko Yoshida.

If you pre-order the game digitally from the PlayStation Store you will receive a static PlayStation 4 system theme (instant reward upon purchase), and four music tracks by Hitoshi Sakimoto (to be unlocked upon release).

Finally, Square Enix announced that Balthier from Final Fantasy XII will be available as a downloadable champion summon in World Of Final Fantasy starting March 23. Final Fantasy XII The Zodiac Age releases for the PlayStation 4 on July 11, 2017. Do you plan on picking it up?