News: Later on this year you will be able to play select PS4 titles on your PC as long as your internet can handle it.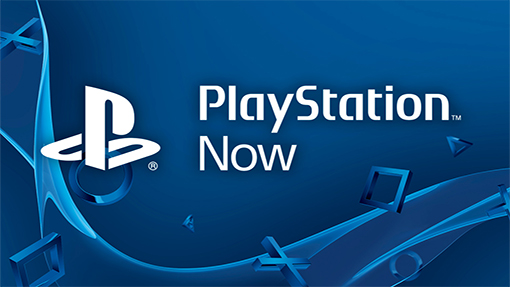 Sony has revealed that PlayStation 4 games are coming to their streaming service, PlayStation Now, later this year. What this means is that you will no longer need a PlayStation 4 to play the games on the service. All you will need is a PC and a strong enough internet connection to try and counter the latency of streaming gameplay. Sony stated that all of the games in the service, including PS4 games, will be included in a single PS Now subscription.

If you are currently an active PS Now subscriber you will might be able to get an early look at this new functionality. Sony has revealed that there will be a "private test" with PS4 games on PS Now and that if you are indeed an active member that you might receive an invite in your email to participate in this test, so definitely keep an eye out for that.

If you aren't familiar with the PS Now service it allows you to play PlayStation 3 games on your PlayStation 4 via streaming over the internet. This of course means that you need a pretty good internet connection to really take advantage of this service as well as not having a monthly data cap. PlayStation Now does utilize cloud saves so you can begin playing Uncharted 3, for example, and then save it and resume your game at a friend's house by logging into your PS Now account.

If you haven't tried out PlayStation Now Sony is offering a seven day free trial so you can see for yourself whether or not it will work out for you. More details about PS4 games being included will be released later this year. Just to give you an idea though, these were some of the most popular games on PS Now through the month of February:


Red Dead Redemption


Tekken Tag Tournament 2


Mortal Kombat


WWE 2K15


The Last of Us


Mafia II


Injustice: Gods Among Us


NBA 2K14


Sid Meier's Civilization Revolution


Batman Arkham Origins


If you do want to sign up for a free trial, click here. Otherwise be sure to keep checking back as we will report on any new details that Sony releases for PlayStation 4 games being on PS Now.