News: Previously only available on the PS Vita, you can now play this Danganronpa collection on your PS4 will you wait for the third entry later this year.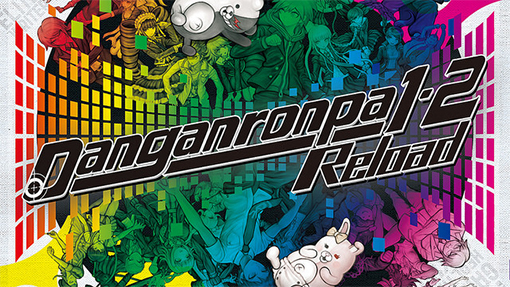 Danganronpa 1•2 Reload is now available on PS4 in North America and will release in Europe on March 17. This collection brings you the first two Danganronpa games which includes Danganronpa: Trigger Happy Havoc and Danganronpa 2: Goodbye Despair respectively.

In Danganronpa: Trigger Happy Havoc, you will enter Hope's Peak Academy, a prestigious high school reserved for the nation's "ultimate" students. Things get a bit twisted when the academy's students find themselves trapped inside with Monokuma, a maniacal bear who has taken them all prisoner to play his deadly game of despair.

You will get to continue the adventure in Danganronpa 2: Goodbye Despair with a brand new cast of Ultimates. Mysteriously trapped on Jabberwock Island in their own life-or-death game, having fun in the sun with this twisted teddy requires more than a bit of wit to survive.

The Danganronpa games were previously only available on the PlayStation Vita but you can now play them on your PS4. The third game in the franchise is set to come out later this year in the Fall. Will you be picking up this collection? Did you play the games on Vita? Let us know what you think below.