News: The sequel to Nier is now available on PC with a special Steam Day One Edition that you can purchase.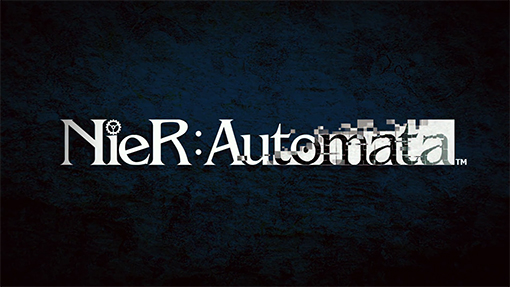 Nier: Automata is now available on PC. Developed in collaboration with PlatinumGames Inc., NieR: Automata delivers the perfect mix of action and RPG gameplay in a beautifully desolate open world. Players will battle as androids 2B, 9S and A2 as they fight to reclaim the world for their human creators and uncover truths long forgotten.

For a limited time, those who purchase the Steam Day One Edition will receive an exclusive "Valve Character Accessory," as well as other in-game Day One Edition bonus content, including the Machine Mask Accessory, Grimoire Weiss Pod, Retro Grey Pod Skin, Retro Red Pod Skin, and Cardboard Pod Skin. The title also includes Steam achievements and trading cards.

The premise for Nier: Automata is below:

"Invaders from another world attack without warning, unleashing their secret weapon: the machines. In the face of this insurmountable threat, the human race is driven from the earth and takes refuge on the moon.

The humans develop an army of android soldiers to fight back against the mechanical horde, but succeed only in slowing its advance. To break the deadlock, a new breed of android infantry is sent into the fray: the YoRHa squad.

In the forsaken wasteland below, the war between the machines and the androids rages on. A war that is soon to unveil the long-forgotten truth of this world…"

Check out the launch trailer below and tell us what you think. If you would like to purchase Nier Automata on Steam, you can click here.