News: A new survival-adventure horror game is now available that takes place in Northern Canada in 1970.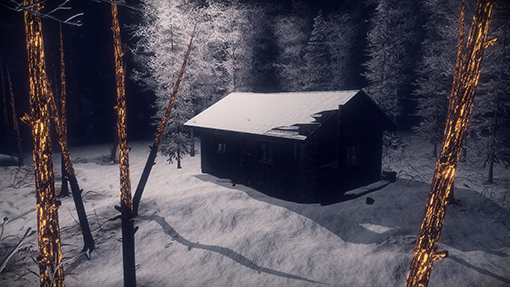 Kona is now available from Ravenscourt and Parabole. KONA is a new survival-adventure horror title that is submerged in mystery and intrigue. The game is in Northern Canada in 1970. A strange blizzard ravages Atamipek Lake. You will have to step into the shoes of private detective Carl Fauberet to explore the eerie village, investigate surreal events, and battle the elements to survive.

"After the three years of hard work, passion and energy we poured into KONA, it's really exciting to be at the stage where we can let you, the players enjoy it," said Alexandre Fiset, CEO of Parabole.

Some of the key features in the game include:


Explore a vast, frigid Northern environment and battle the elements to survive


Complete the first of four chapters, each offering two to eight hours of compelling gameplay


Enjoy the atmospheric soundtrack featuring music by Quebec folk band Curé Label


Experience the tale through the omniscient, third-person storyteller


Go back in time with a vintage look and feel reminiscent of 1970s rural community


Check out the trailer below and tell us whether or not you are interested in KONA. It is available for Xbox One, PS4 and PC. Will you be purchasing it?