News: You will be able to download April's slate of PlayStation Plus titles beginning on Tuesday, April 4.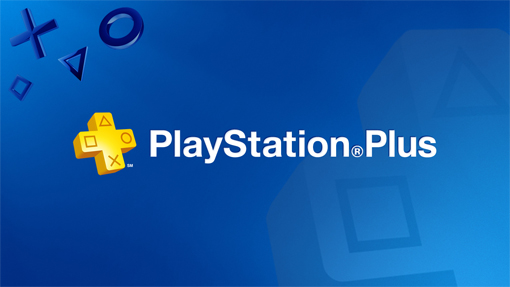 The month of April is almost upon us and Sony has revealed what PlayStation Plus members can expect to get. There are two PS4 games, two PS3 games and two PS Vita games like there usually is, with some of them being cross-buy titles. The titles that will be a part of the April PlayStation Plus lineup includes:

PlayStation 4


Drawn to Death


Lovers in a Dangerous Spacetime


10 Second Ninja (cross-buy)


Curses 'n Chaos (cross-buy)



PlayStation 3


Invizimals: The Lost Kingdom


Alien Rage Extended Edition


PlayStation Vita


10 Second Ninja


Curses 'n Chaos


What do you think about April's lineup? What would like to see in the month of May? Take a look at the video and tell us what you think below.