News: A new documentary has just been released showcasing what it took to bring everything together for Aloy's journey.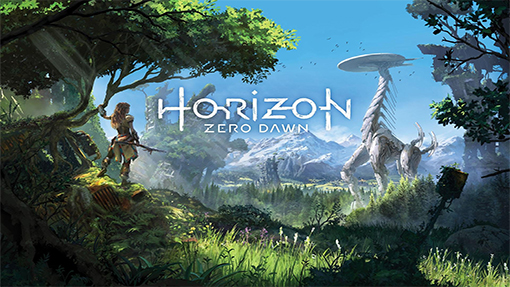 Horizon Zero Dawn was released this past February on PS4 to both critical and commercial success. Now Sony has just released a high-profile Dutch public TV documentary series on the making of Horizon Zero Dawn. This was accomplished after months of following the team at Guerrilla Games around.

It is an all-encompassing look at how a game like Horizon Zero Dawn comes to be, and while most of you will have heard or seen some of these facts/points elsewhere, their crew was given a great deal of access to the studio (there's some fantastic footage of Ashly Burch immediately jumping into Aloy in a VO session, e.g.) and they even flew out for things like PSX 2015, hanging around the team and capturing the exciting moments leading up to launch. Essentially, if you're into gaming and enjoyed HZD, it'll be a fun viewing. Make sure you're watching with English captions on; some parts are in Dutch.

Horizon Zero Dawn is one of the best games to come out so far in 2017. I have really enjoyed it personally and even have the platinum trophy. Check out the documentary for yourself and tell us what you think. Are you enjoying Horizon Zero Dawn?