News: Some new content is now available in GTA Online along with a nice list of discounts and a new premium race.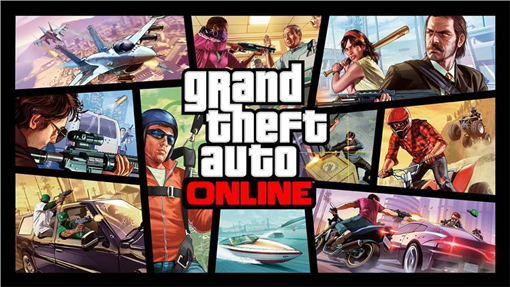 Rockstar has revealed that beginning today the mayhem machine Duke O' Death and a range of items previously exclusive to returning players are now available for all players in GTA Online. These items include the following:


Marshall Monster Truck


Dodo Seaplane


Kraken Submarine


Imponte Dukes Car


Declasse Stallion Car


Blista Compact Car


Hatchet


If you are a returning player that has purchased these items in the past then Rockstar will reimburse you. All you have to do is log in and your reimbursement will be delivered to your Maze Bank account within the next week.

Rockstar also revealed that through May 1 you will want to keep a close eye on your iFruit as the full cast of the Los Santos Underworld will be paying Double GTA$ & RP on all Contact Missions. You don't have to wait for someone to slide into your DMs with offers of work though - you can still launch these missions at any time via the Job menu. In addition, players can receive a hefty 50% off Special Cargo Warehouses, 25% off Offices, and earn a 25% bonus payout on Special Cargo Deliveries, as well as receive discounts on armored and armed vehicles.

The full list of discounts includes:

50% off


Special Cargo Warehouses


25% off


Executive Offices


Progen Itali GTB


Truffade Nero


Dewbauchee Specter


Karin Armored Kuruma


HVY Insurgent


Karin Technical


Benefactor Turreted Limo


Benny's Upgrades


Body Armor


All Ammo


There is also a premium special vehicle race that begins today and goes through April 24. It is Surf and Turf and is locked to the Blazer Aqua. You can launch premium races through the Quick Job App on your in-game phone or via the yellow corona at Legion Square for a shot at huge GTA$ payouts for the top three finishers, and get Triple RP just for participating.

Do you plan on participating in any of these GTA Online activities? Tell us what you think below.