News: Bethesda has just released a new trailer as well as some new details on what you can expect from Prey when it launches on May 5.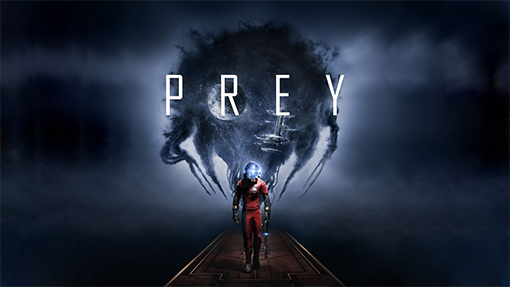 Prey is going to be released soon from Bethesda. To help whet your appetite for what is to come they have just released a trailer that is a guided tour of Talos. In Prey, the aliens have escaped containment and taken over Talos I, but the game isn't only about fighting the invasion or an epic journey to figure out who you are and how you'll save humanity from the Typhon threat – it's also about the space station itself. A shining testament to mankind's unbridled ambitions, Talos I is full of secrets to discover and poses a unique threat all by itself.

From the grandiose lobby to the industrial inner workings of the space station, Talos I holds something different around every turn. Early on, the entire station opens up for you to explore in almost any manner you like. As Morgan Yu, move freely throughout Talos I, and even return to previously explored areas to find big changes depending on how the story unfolds – or what actions you have taken. You will also be able to go outside of the space station and fly around in zero gravity, using the exterior to navigate to a different area or to find additional secrets hidden outside Talos I.

Also, Bethesda has teamed up with GameStop for the 'Talos I Recruitment Sweepstakes' where one lucky fan will win a grand prize trip to Space Camp along with a 4K Entertainment Center including a 65" TV, Home Theater Speaker System and Prey Custom Console. The sweepstakes run through Thursday, May 25th and are free to enter at: www.TranStarAwaits.com. You can check out the full sweepstakes rules and eligibility along with additional prizing here.

Prey is set to launch on May 5 on Xbox One, PS4 and PC. In addition, a free Prey demo will be available on April 27th for PlayStation 4 and Xbox One, and will allow fans to board Talos I and play the opening hour before the game launches worldwide. Take a look at the trailer below and tell us what you think. Will you be picking up Prey?