News: Bethesda is letting you play the opening hour of the new Prey game a little over a week before the game's release.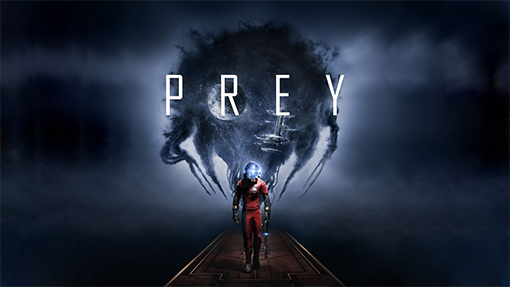 If you want to get an early look at Prey you can now do so with a free demo now available. Talos I has been overrun by an alien force, and it's up to you to stop the Typhon infestation from destroying humanity as we know it. In order to prepare you for the fight, Bethesda has released the first hour of Prey for free on PlayStation 4 and Xbox One. You are mankind's last – and only - hope, so step into your TranStar uniform, board Talos Iand play the opening hour today before the worldwide launch of the game on May 5th.

The Prey Demo: Opening Hour puts you in the role of Morgan Yu, lead scientist aboard Talos I, working on a scientific breakthrough meant to alter humanity forever. What starts off as an exciting first day of work very quickly takes a dark turn. You find yourself alone on board Talos I, a lavish but abandoned interstellar research facility. Aliens have overrun the station and are hunting down any surviving crew members, including you. Should these creatures reach Earth, life as you know it will end. It's up to you to uncover the mysteries of Talos I and safeguard the world from the Typhon threat.

Check out the trailer that was released today to coincide with this release and tell us what you think. Are you excited for a new Prey game? Will you pick it up when it is released next week on May 5?