News: One of the PlayStation 2 Star Ocean games will arrive on PS4 next week with a platinum trophy.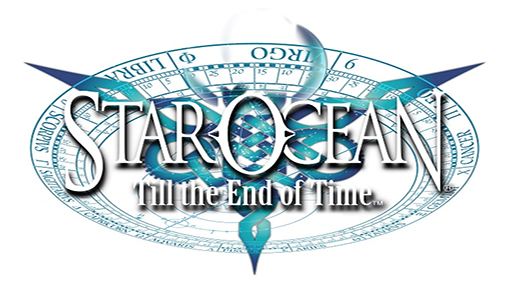 Square Enix has revealed that they are bringing a new PlayStation 2 game to the PlayStation 4. Star Ocean: Till the End of Time will be arriving on the PS4 next week on May 23. This version of the game will include new features unique to the PS4 system such as trophy support, share functionality and remote play.

Originally released in 2004 for the PS2, Star Ocean: Till the End of Time presents the journey of Fayt Leingod and his childhood friend, Sophia Esteed, as they discover the greatest secret in the Star Ocean universe.

Trophy hunters will be happy to hear that Star Ocean: Til the End of Time does indeed have a platinum trophy. It also has six gold trophies and eight silver trophies with the rest of them being bronze. It looks like there is a wide variety in terms of trophies with some of the being tied to the story and some of them requiring you do optional things such as collecting all of the trading cards.

Star Ocean: Til the End of Time will be available at a somewhat odd price of $20.99. Do you plan on picking up this Star Ocean adventure? Tell us what you think below.