News: With Steam and Sony in the middle of big sales, Microsoft has revealed their own Ultimate sale will begin later this week.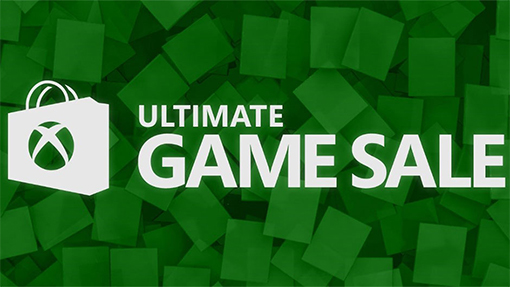 Microsoft has revealed that their summer Ultimate Game Sale will begin on Friday, June 30. This sale will feature over 300 games with a savings on some titles up to 65% off. If you are an Xbox Live gold member you will get an additional 10% off. This sale will run from June 10 until July 10.

Some of the games that will be participating in this sale include the following:


Rocket League


Tom Clancy's Ghost Recon Wildlands


Prey


The Elder Scrolls Online: Morrowind


For Honor


Mass Effect Andromeda


Rainbow Six Siege


Battlefield 1


There will obviously be many more games available in the sale but that is a small taste of what you can expect. Which game do you hope goes on sale? For me personally I would like to see some season passes go on sale. What will you be picking up during this sale?