News: If you pre-order the upcoming Call of Duty game you will be able to participate in the beta later this summer.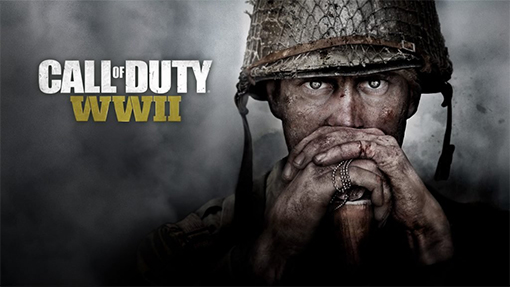 Call of Duty: World War II is going to be released this fall on Xbox One, PlayStation 4 and PC. If you want to get an early look at it though Sony has revealed that PlayStation 4 gamers will be able to participate in a private beta beginning on August 25. The way that you get into this beta is simple...just pre-order the game at your favorite games store and then you should be given a code that will allow you to register for this beta.

The beta for Call of Duty: World War II will run over the course of two weekends, with the first weekend being PS4 exclusive. The times for the beta are below:

Weekend 1 - PlayStation Exclusive


Starts: August 25 at 10am Pacific, 5pm GMT


Ends: August 28 at 10 Pacific, 5pm GMT


Weekend 2 - All Platforms


Starts: September 1 at 10am Pacific, 5pm GMT


End: September 4 at 10am Pacific, 5pm GMT


As the name implies, Call of Duty is going back to World War II with this iteration. Land in Normandy on D-Day and battle across Europe through iconic locations in history's most monumental war. Experience classic Call of Duty combat, the bonds of camaraderie, and the unforgiving nature of war against a global power throwing the world into tyranny.

Check out the multiplayer trailer below and tell us what you think. Will you be pre-ordering Call of Duty: WWII? If so, which platform will you be playing it on? Will you play it on the PS4 to get that extra weekend or go to Xbox One or PC?