News: Some new details have just been released showing off some of what you can expect when WWE 2K18 launches this fall.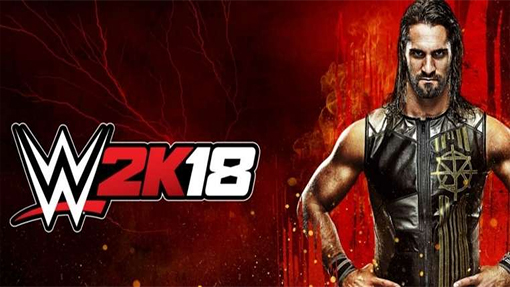 2K Sports has just revealed some new details about their upcoming title, WWE 2K18. This year's WWE game has Seth Freakin' Rollins on the cover with the tagline of "Be Like No One". Some of the key things that you will see in this year's WWE title include:


Creation Suite - The Creation Suite gets even deeper, including a new Create-a-Match feature and improvements to Create-a-Superstar, Create-an-Arena and Create-a-Video;


MyPlayer - A new MyPlayer experience introduces fighting styles and a brand new upgrade and progression system;


MyCareer - A brand new MyCareer experience incorporates a new story and a free-roaming backstage area that enable MyPlayer characters to interact with other WWE Superstars and help direct the narrative;


Road to Glory Mode Debut - An all-new mode lets players compete against others, using their MyPLAYER characters, in a quest to qualify for WWE pay-per-view events;


New Graphics Engine - New visuals deliver spectacular new lighting, more realistic skin and new camera effects;


New Commentary Team - Introducing the trio of Michael Cole, Byron Saxton and Corey Graves;


Core Gameplay Additions and Improvements - A host of additional improvements will make WWE 2K18 the most comprehensive and realistic WWE game to date.


What do you think of some of the features for WWE 2K18? Will you be picking it up when it launches later this year? WWE 2K18 will be released on October 17, 2017 for the Xbox One and PS4.