News: Some new games are now available for download and each one offers something a bit different whether it be a fighting game, puzzle platformer or more.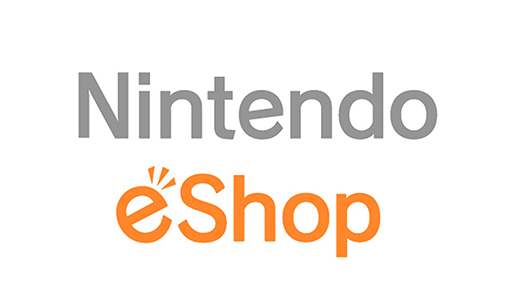 New content is up on the eShop for the Nintendo Switch. Five more games have either been added or they will be going up really soon. These five games include the following:


ACA NEOGEO Fatal Fury Special


I and Me


De Mambo


Death Squared


Levels+: Addictive Puzzle Game


Fatal Fury Special is a powered-up version of Fatal Fury 2 which brings a faster game speed, introduces combo attacks for the first time in the Series, and welcomes more returning characters for a total of 15 fighters. If you clear the game with specific conditions and Ryo Sakazaki from Art Of Fighting will also appear.

I and Me is a puzzle platformer. To play the game, you control two cats simultaneously.
The two characters will perform exactly the same action.You need to manage both of them at the same time and let them coordinate to complete the adventure. The game has four chapters based on four seasons with a total of 92 levels.

De Mambo lets 1-4 players engage in Mambo Combat. Grab a Joy-Con and charge your measly one button and release at different times to do three different attacks. Knock your opponents off the screen and break the level however you decide (thanks to some flimsy architecture), to make your game marginally different each time you play. De Mambo is the first game by The Dangerous Kitchen, dedicated to all those who helped them reach this point.

Death Squared is a cooperative puzzle game for 1, 2, or 4 players, best enjoyed with loved ones who don't mind a little arguing for the greater good. Prove your teamwork skills in Death Squared as you solve puzzles together or die trying. Each player needs to guide a robot to a color-coded goal, but the path is beset with deadly traps and hazards. Teams of players will need close observation and communication to keep each other alive and discover a solution together. Complete the main campaign with 1 or 2 players, then take a group into 4-player Party Mode for the ultimate teamwork trial. For those that can't get enough, head to the 'Vault' to find extra experiments recommended only for the brave.

Levels+ is an addictive puzzle game that you'll want to challenge over and over again. The rule is simple. Slide and match panels with the same color and number to level up. The blue panel is your ally. It will get stronger as you level up. The red panel is your enemy and it will get in your way. Level up your blue panels to defeat your foe. The yellow panel is your treasure. Level it up to increase its wealth. There is no time limit, and the auto-save feature allows you to play even with interruptions, so reach for your high score at your own pace.

What do you think about this week's selection? Will you be buying any of these games off of the eShop? Tell us what you think below.