News: PlayStation Plus members have a strong lineup of titles to look forward to for the month of August.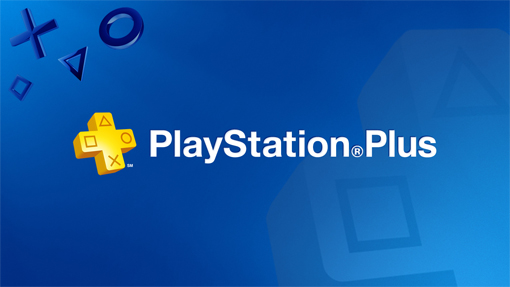 Sony has revealed what games are going to be available in August for PlayStation Plus members and it is a strong month. In fact it could be one of their strongest months in quite some time. The games that will be available for PlayStation Plus members include:

PlayStation 4


Just Cause 3


Assassin's Creed: Freedom Cry


Downwell


PlayStation 3


Super Motherload


Snakeball


PlayStation Vita


Downwell


Level 22


What do you think about this lineup? What games do you want to see added to PlayStation Plus for September? Tell us what you think below.