News: Millions of people who use Discord will be happy to hear about two new features that are coming in the near future.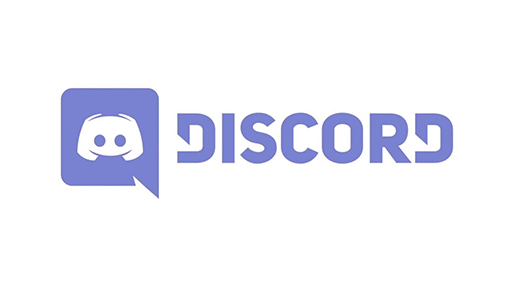 Discord, the #1 chat platform with nearly 50 million users, will be launching video chat and screen share this week. Video chat and screen share, which have been highly-anticipated by the Discord community, make Discord an all-in-one chat platform unrivaled by any competitors.
Here is more information about the new features and how they work:

Build Stronger Connections

Discord was built to connect people through gaming; video chat and screen share help achieve this goal and will start rolling out today.

Gamers Ask, Discord Delivers

Video chat and screen share have been two of the most requested features by Discord users, so developing each was a top priority. Discord tries to listen to the community and in incorporate their feedback to add the features gamers want and need on the platform for a truly immersive gaming experience.

Level Up Your Chat Game w/ Friends

Video chat offers gamers a better way to catch up with and build stronger connections with new friends while playing their favorite games. This feature enables users to chat with up to six friends at once without interrupting gameplay.

Screen Share Your Gameplay

Sometimes you just want to show off your skills and other times you need help plotting your next move. Screen share helps get your group of up to 10 friends involved and may even give you an advantage.

The features will be available to a small selection of Discord users on August 10, and will roll out to the entire community over the coming months. Do you use Discord and, if so, are you excited about these new features? If you haven't used Discord in the past, will these new features get you to try it out?