News: A pretty big update has just been released to celebrate the one year anniversary of No Manís Sky launch.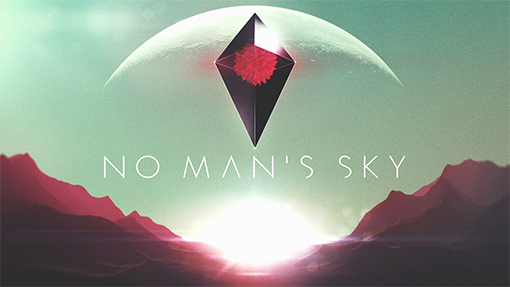 A new update is now available for No Manís Sky and it seems to be a pretty massive update. It is update 1.3 and the biggest update Hello Games has ever released. It brings in a bunch of new content and will be free to all No Manís Sky players.

This new update is titled No Manís Sky: Atlas Rises. It features a new storyline where players can discover more about the universe. Some of the main features in this update include the following:


30 hours of branching story and deeper lore


Procedurally generated guild missions


Much deeper interstellar trading


Star Systems have varying wealth, conflict and economies


Overhauled Space combat controls, weapons and AI


Portals stargates enable quick travel


Terrain manipulation for more complex bases


New farming and mining interactions bring increased depth


Increased biome variety and Rare exotic biomes


Analysis visor & discovery improvements


Galaxy map and many other UI improvements


New S Class ship designs


Low altitude flight and the ability to crash your ship


Crashed Freighters to salvage on planets


Joint exploration


This update also marks the first step, according to Sean Murray, into the world of synchronous co-op in No Manís Sky. What do you think about these changes? Have you stopped playing No Manís Sky? If so, will this bring you back? If you have never played this game, will this new update convince you to give the game a chance?