News: PS Plus members are getting a wide variety of games for the month of September, including a first party title.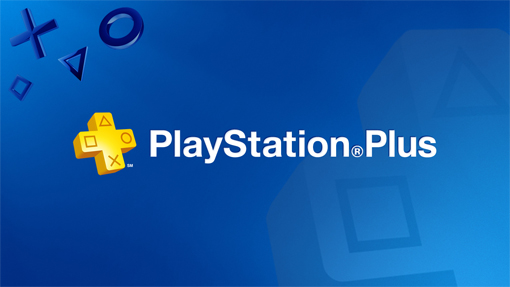 September is almost here and that means that Sony has revealed what games are going to be available for PlayStation Plus members for that month. There are a total of six games being away with two games per platform being available, not counting cross-buy games. These games include the following:

PlayStation 4



inFamous: Second Son


Strike Vector Ex


We Are Doomed


Hatoful Boyfriend


PlayStation 3


Truck Racer


Handball 2016


PlayStation Vita


We Are Doomed


Hatoful Boyfriend


Which of these games are you most excited to play? What do you want to see added to the October PlayStation Plus lineup? Tell us what you think below.