News: Get an early look at some of the multiplayer in Call of Duty: WWII before it launches in two months.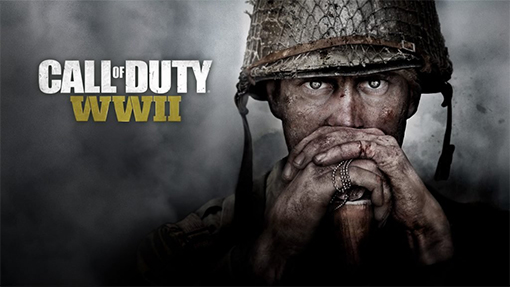 The second week of the Call of Duty: WWII Private Beta is currently taking place. Last weekend it was only available for PlayStation 4 owners, however, it is now available for Xbox One owners as well this weekend. The beta this weekend will have new maps, a new cap, a new game mode, new scorestreaks, new weapons and more.

One of those modes is War Mode. This is where you must work together as a team to defeat the enemy. This narrative-driven multiplayer experience immerses players in iconic World War II battles. Allied and Axis forces clash in team-driven assault and defend missions for key strategic objectives.

Some of the other content that you should find in the beta include:

Modes


Team Deathmatch


Domination


Hardpoint


Weapons


Bazooka


MG15


M1 Garand


Scorestreaks


Glide Bomb


Artillery Barrage


Molotov


If you don't have access to the Call of Duty: WWII Private Beta and you want to try it out, all you have to do is pre-order the game and you will get a code to download this beta. This beta is only running for this weekend though so keep that mind. Call of Duty: WWII is set to be released on November 3 for Xbox One, PS4 and PC. Do you plan on picking it up?