News: If you want to purchase one of the new iPhones that was showcased today, Gamestop wants to give you cash for your existing phone.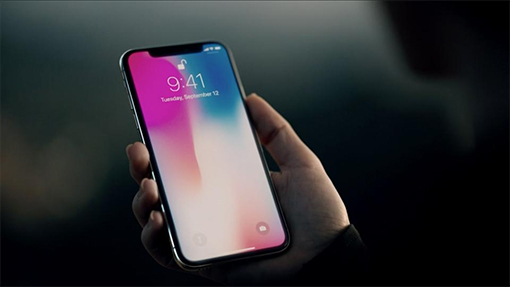 Earlier today Apple revealed what the next iPhones will look like and how much they will cost. While the iPhone X will begin at $999, the iPhone 8 will begin at $699, so neither phone is cheap. With that said Gamestop has decided they are going to try and make it easier for you to afford the phone you want. Gamestop has revealed that it is offering up to $400 cash when customers trade-in their current generation smartphones.

"Trading in electronics like smartphones, tablets, and other consumer electronics and video gaming systems can add up to some serious cash that can be used to help purchase the new Apple iPhones announced today," said Jon Haes, senior director of Pre-Owned Merchandising for GameStop. "We're not talking pocket change. GameStop is ready to pay our customers big money for their electronics."

GameStop's trade-in program accepts thousands of items, including a wide range of smartphones, tablets, electronics accessories, and video games and systems. GameStop also accepts damaged or broken items, even if they don't work anymore.

Some samples of top phone and electronics trade values include the following:


iPhone 7 - $400


Samsung Galaxy S8 - $370


iPad Pro - $340


iPhone 6s - $250


iPad Mini - $165


Samsung Galaxy S7 - $160


Gamestop will obviously accept more phones and electronics but that should give you a pretty good idea about how much you will get for your item if you decide you want to trade it in for some cash. To find out the trade-in value for any smartphone or electronics item, you can check out Gamestop's online trade value website.

Do you plan on getting one of the new iPhones that Apple introduced today? If so, do you plan on taking advantage of Gamestop's deal? Tell us what you think below.