News: NBA fans have a new way of getting premium content in NBA 2K18 using their smartphone and the new Nike NBA jerseys.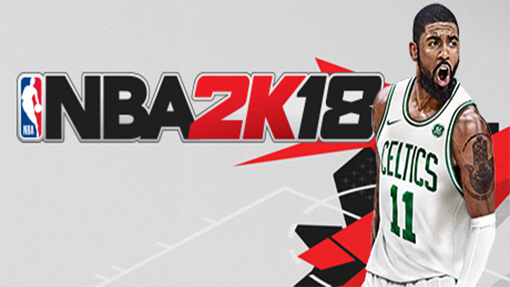 NBA 2K18 launched a few days ago but earlier today 2K Sports revealed an interesting new partnership. They have teamed up with Nike's new NikeConnect. This is an unlock to real-time, personalized experiences activated through the combination of the jersey, a smartphone and the NikeConnect app.

This new technology represents the first time that premium NBA content can be accessed through interaction with apparel. By simply tapping an NBA jersey with the NikeConnect app, NBA 2K18 fans can now reap the rewards in-game with free MyTeam cards and random MyPlayer boosts.

Here is a quick step-by-step guide to using the Nike NBA jersey with NikeConnect and NBA 2K18:


Get the all-new Nike NBA jersey with NikeConnect at a retailer near you.


Download the NikeConnect app, available for iOS 11 and Android.


Tap your smartphone on the tag at the bottom of your Nike NBA jersey.


Unlock exclusive NBA 2K18 offers.


NBA 2K18 is available on the Nintendo Switch, Xbox One, PlayStation 4, Xbox 360, PlayStation 3 and PC. Take a look at the launch trailer below and tell us what you think. Will you use this new NikeConnect feature?