News: A couple more trailers have been released that will allow you to get to know some Allies.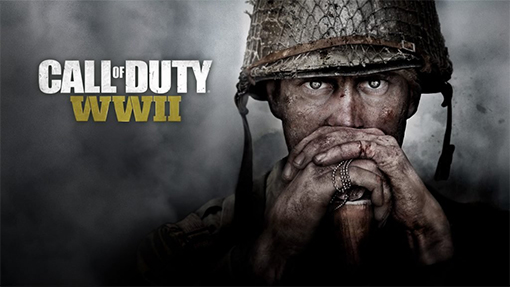 Yesterday Activision released some Call of Duty: WWII trailers to help you get to know your squad. Today they are releasing some more trailers that will get you to know some of the Allies.

Crowley

After years of fighting in the British Expeditionary Force, Major Arthur Crowley serves as a part of the Special Operations Executive, where he executes covert missions behind enemy lines.



Rousseau

A highly skilled French Resistance fighter, Rousseau will do whatever it takes to fight off the Axis powers in France and avenge the ones she's lost.

What do you think of the new trailers that have been released over the past couple of days? Will you be picking up Call of Duty: WWII when it releases on November 3? Tell us what you think below.